Pakistan Plane Crashes in Residential Area in Karachi Before Landing
PAKISTAN PLANE – A passenger airplane of the Pakistan International Airlines (PIA) carrying 91 passengers and eight (8) crew crashed in a residential area in Karachi.
One of the most dreadful things that could ever happen is a plane crash. Truths be told that most of the time, incidents like this claimed a lot of lives. There were even some incidents in the past that left all the passengers and crew of the aircraft dead.
Often times, plane crash is due to technical problems and bad weather condition. It is really a huge risk to fly and pilots are having on their shoulders huge responsibilities as they maneuver an aircraft.
Sadly, another plane crash incident recently took place. It happened in Karachi, Pakistan.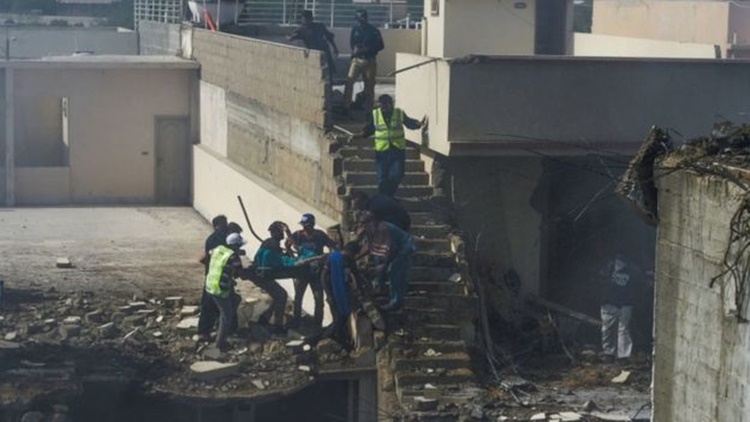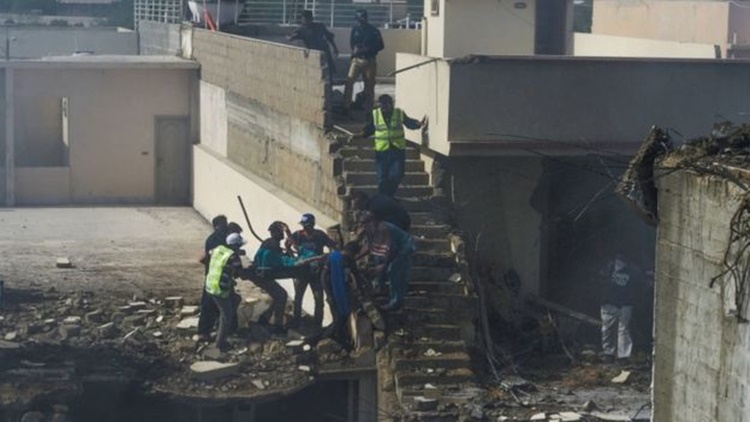 Karachi is the capital of Sindh, a province in Pakistan. It is the biggest city in the country and the seventh biggest city in the world.
Based on a report on BBC, a Pakistan plane crashed in residential areas in Karachi. It was carrying 91 passengers and eight (8) crew members of the aircraft.
The said Pakistan International Airlines (PIA) airplane is an Airbus A320, flight PK8303. According to the report, the aircraft has already attempted to make a landing at Jinnah International Airport but it went round again and issued a mayday call.
Two (2) passengers reportedly survived the crash. As to the fatalities, the authorities have confirmed 76 deaths but it was yet clarified how many of it are passengers, crew, and residents in Karachi.
More updates may be posted soon. Condolences to the families of those who died in the plane crash.
READ ALSO: US Plane Crashes in Afghanistan – Authorities Confirm