Korean Actress Choi Ji Woo Welcomed Her First Daughter
Korean actress Choi Ji Woo on Saturday afternoon gave birth to her first daughter. This, as YG Entertainment, her label, confirmed the news.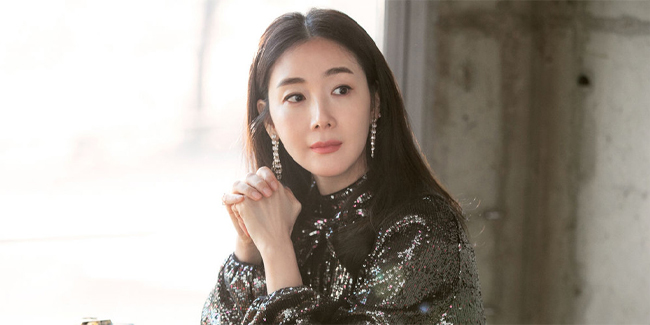 In a statement, YG Entertainment said that the actress gave birth to her daughter, adding that both Choi Ji Woo and her baby were healthy. In addition, the agency said that she was currently resting during her recovery.
Moreover, YG Entertainment thanked the public for their congratulatory words to the actress.
As per the report, the agency said that Choi Ji Woo planned to continue her work as an actress after giving birth to her daughter in order to attain her acting career more vibrantly, which means, "working at the same time while being a wife and mom".
In a report from Soompi, the actress previously tied the knot with her non-celebrity husband last March 2018 and announced that they were expecting their first baby last December 2019. In addition, Choi Ji Woo, as per the report, "drew a great deal of public attention and support" as she was turning 45 next month.
On a separate report, the actress made her debut as the 23rd MBC public servant talent last 1994 and became a Korean star in "Winter Sonata" last 2002. She was also active in different movies such as "Will You Kiss?" in 1998, "Piano Chic President" in 2002, "Everyone has Secrets" in 2004, and "Actresses" in 2009.
What can you say about this? Let us know!
For more news and updates, follow Philippine Newspaper on Facebook!