A Filipina artist named Gladys Magsilang Bonifacio is currently making rounds online with her majestic leaf-carving creations using jackfruit leaves.
With the use of a cutter and several pieces of jackfruit (langka) leaves, the 26-year-old artist who hailed from Nueva Ecija was able to come up with incredible masterpieces.
Here are some to the beautiful leaf-carved masterpieces of Gladys Magsilang Bonifacio posted on the Facebook page, Viral Videos:
It appears in the picture an image of a pregnant woman facing what seems to be a doctor or nurse.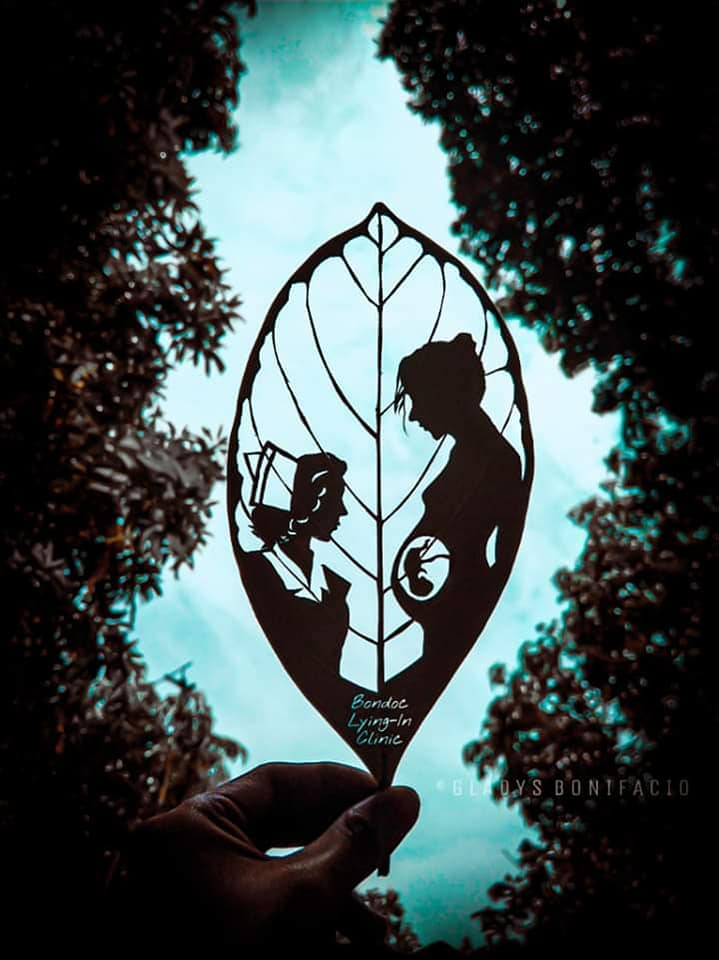 The second picture shows a hand, praying while holding a rosary. This shows the religiosity of the Filipinos.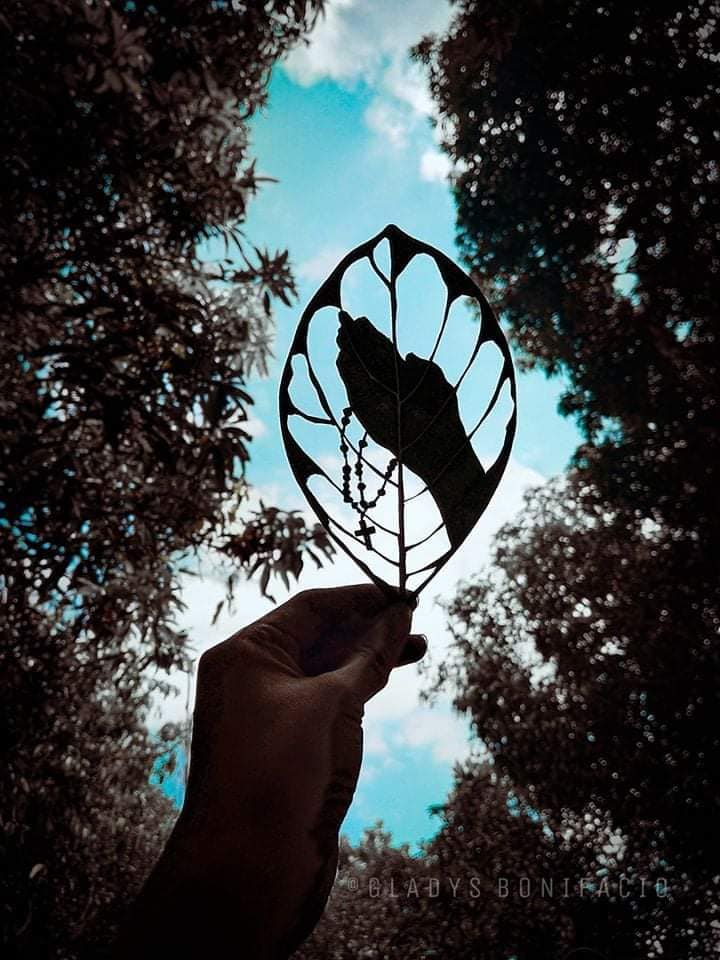 The next picture depicts a cross lifted by someone. However, you might say that it is being raised by a baby or a child.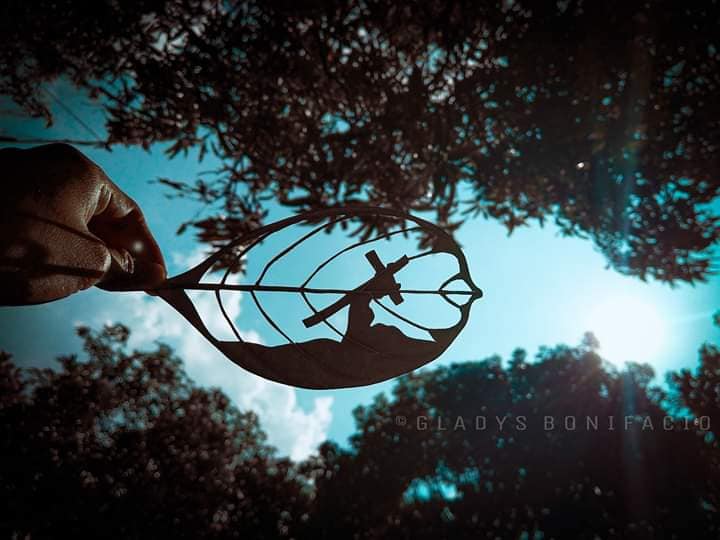 This picture clearly shows Jesus Christ on the cross.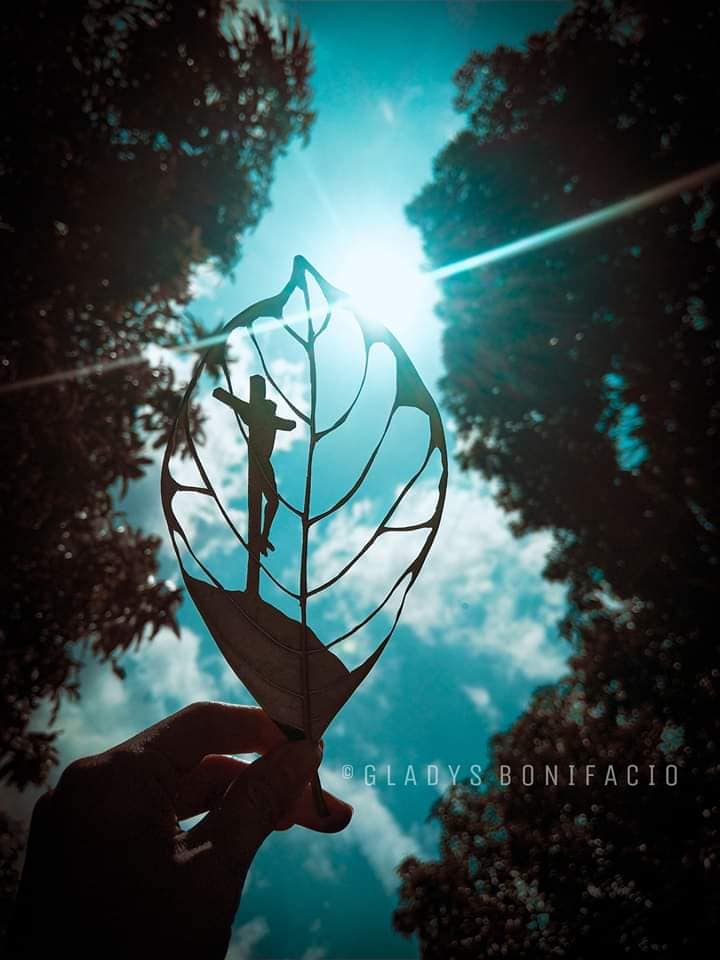 The next picture displays of a quiet vivid image of Kapuso star and multi-awarded host, Willie Revillame. However, you may see another persona in this image.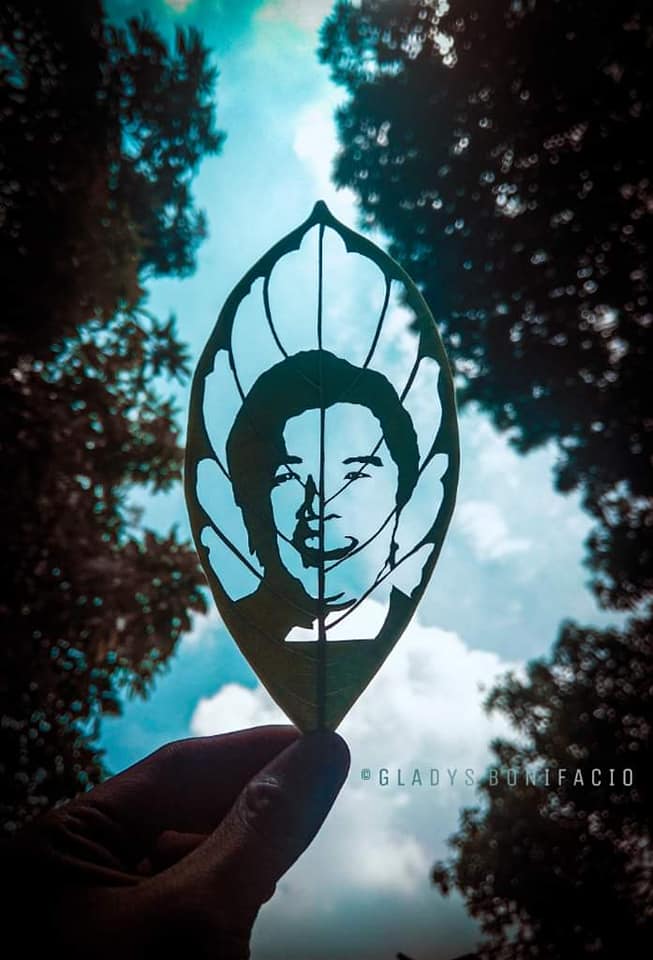 In this picture, what is being depicted is no other than the President of the Republic of the Philippines, Rodrigo Roa Dutert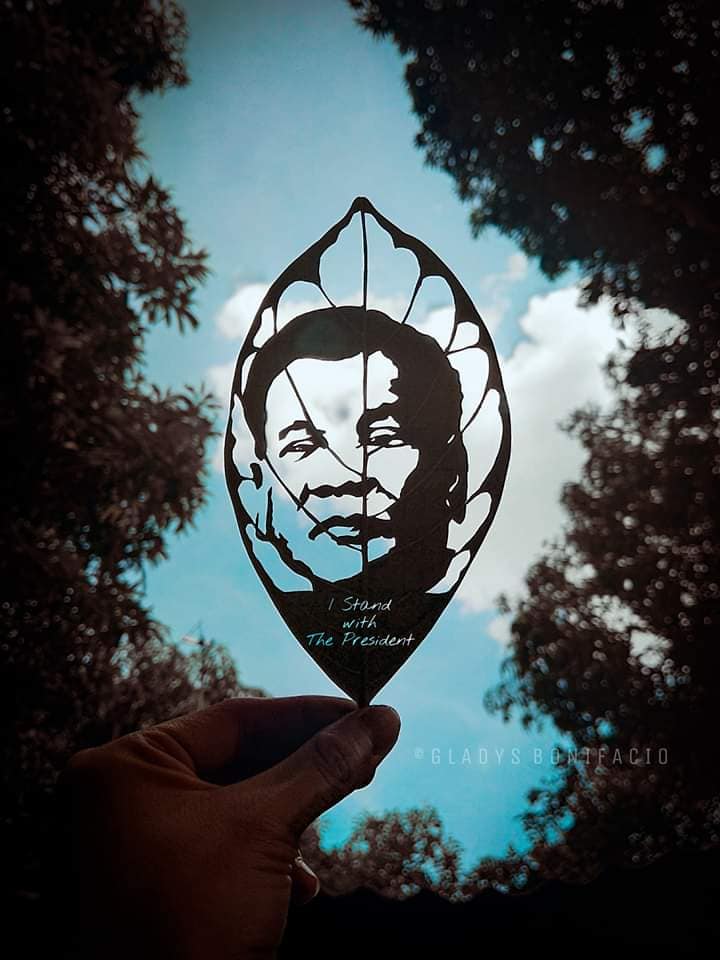 This one shows the new heroes of this generation, the frontliners. They are among the responsible for our safety and security amidst our battle with coronavirus disease or COVID-19.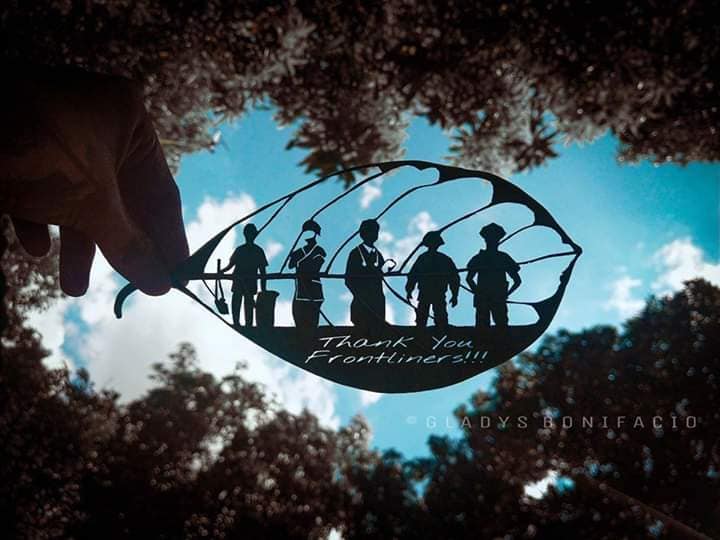 The last picture somehow showed the anime-fanatic side of the artist. This image depicts the hit anime, "Your Name"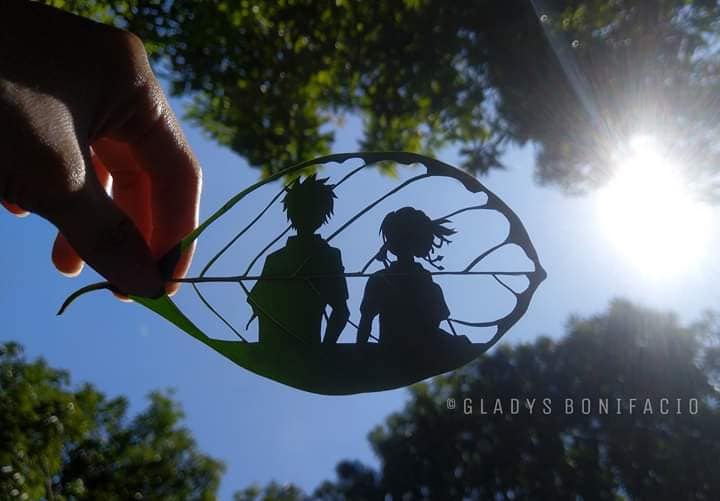 For more viral posts and the latest events, visit our website more often or follow us on social media via Facebook.
What do you think about this post?
Feel free to comment or give your reactions and if you also have an artistic gift or whatever out of this world talent, you may message us via the comment section or through social media so that we might showcase your creativity to others as well.