Xiaomi Will Launch The Global Version of MIUI 12 On May 19, 2020.
Xiaomi Global was about to launch the global version of its latest mobile operating system, the MIUI 12, which was scheduled on May 19, 2020.
This, as Xiaomi, through MIUI's Twitter account, posted an announcement poster as the company will launch MIUI 12 during its online launch event on May 19 at 8:00 p.m. (Philippines Time).
Get ready to meet our best release of the decade.
Stay tuned for #MIUI12, and see you on May 19, at 8:00 p.m.

Share the post and invite your friends to watch MIUI12 online launch event together! #MIUI pic.twitter.com/KwA0sWGwg5

— MIUI (@miuirom) May 13, 2020
MIUI 12 was premiered in China during the Mi 10 Youth Edition launch event last April. Following the said launch, Xiaomi released the closed beta update in China and announced that the stable version was expected to arrive next month.
What's in the MIUI 12?
Xiaomi's MIUI 12 was expected to have the following features:
MIUI Light Cone Motion Effect Architecture as its own framework
Rendering Engine that would enable real-world light and shadow as well as advanced interface color mixing, real-time blur, and a lot more
Physical Engine that was responsible for MIUI's new improved system animations
Layered Dynamic Icons that would generate real-time feedback based on the speed of gestures and directions as well
Dynamic Form that would solve the flashing/ghosting issues that happened while rotating the smartphone by its smooth animations
Dark Mode 2.0
Sensory Visual Design as the MIUI 12 would follow the uniformed fonts and looks within the system
Super Wallpaper
New 'Privacy' branding as the MIUI 12 was the first operating system to be certified by TÜV Rheinland for Android System Enhanced Privacy Protection Test
Global Free Windows that would allow its users to do multitasking
AI Phone Assistant as an alternative to Google Duplex
New health app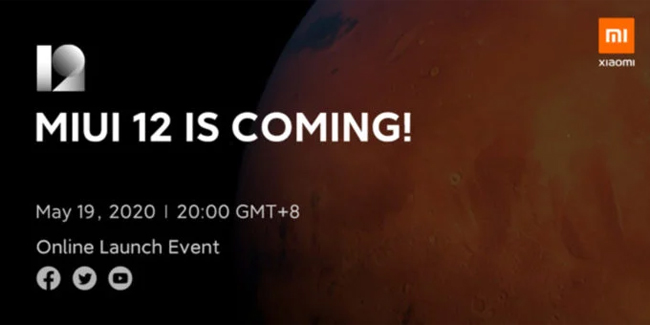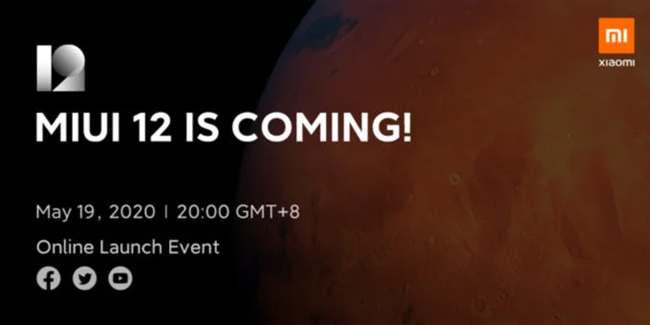 More updates about this, including the availability and the complete list of eligible devices, may be posted soon. Thank you for visiting Philippine Newspaper!