Facebook Launched Facebook Shops As An E-commerce Platform, According To Facebook's CEO
The chief executive of Facebook officially announced that the company launched Facebook Shops as the platform's new online shopping experience.
This, as Mark Zuckerberg, the chief executive of Facebook, posted a lengthy announcement on his account, saying that the company was launching the platform's latest feature – the Facebook Shops. According to Mark, this feature would allow small businesses to start a shop in order to sell things directly across platforms.
About Facebook Shops
Facebook Shops was a "mobile-first" shopping experience wherein small businesses can easily create their online store on Facebook and Instagram for free.
With this, it lets businesses choose which items they wanted to feature, as well as telling their brand story with colors and fonts.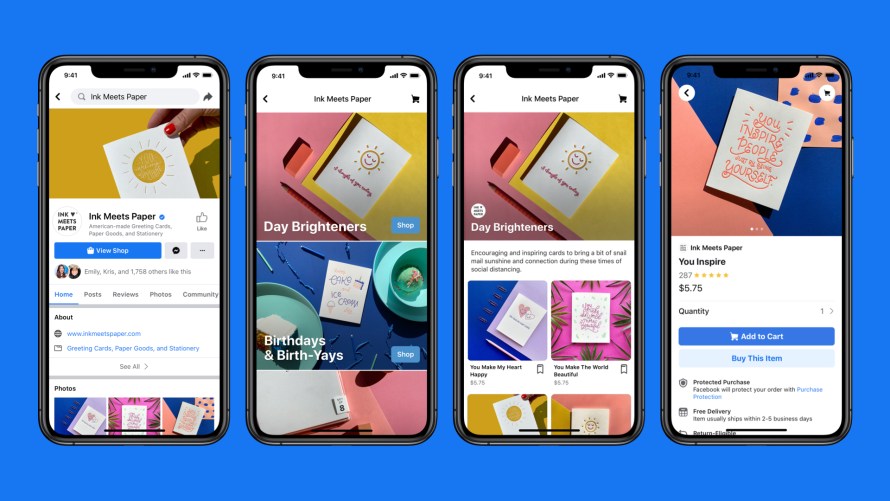 Through this feature, they'll be able to connect with their customers via WhatsApp, Messenger, and Instagram Direct in order to cater to their customers' questions, offer support, and a lot more.
Also, Facebook was working with its partners in order to give small businesses the support they need as these organizations — including Shopify, BigCommerce, WooCommerce, Channel Advisor, CedCommerce, Cafe24, Tienda Nube, and Feedonomics — offered tools in order to help small business entrepreneurs start and operate their businesses online.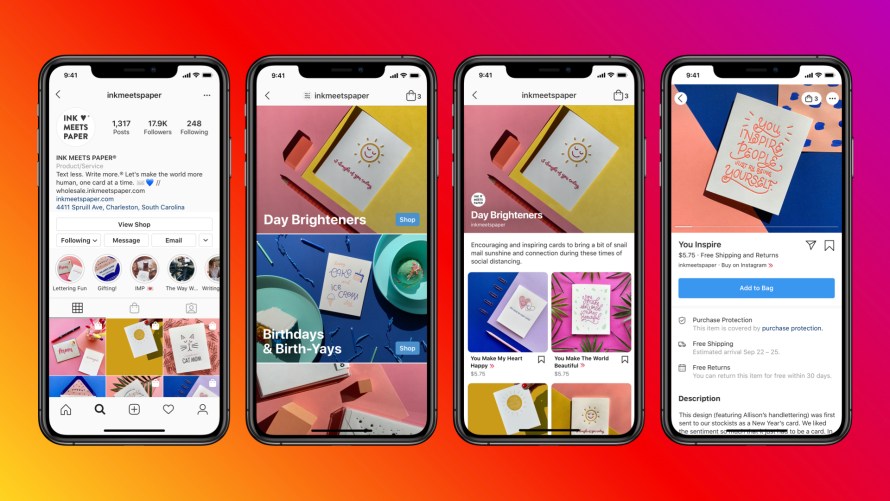 Moreover, Facebook will be adding features across its platforms — including Instagram Shop, live shopping features, and loyalty programs — in order to help people discover and shop for things they wanted.
You can watch the video below:
What can you say about this? Let us know!
For more news and updates, follow Philippine Newspaper on Facebook!