How to grow your own food at home?
As a part of survival tips amid the enhanced community quarantine, you can grow your own food at home even though you are in Metro Manila.
When the Luzon-wide quarantine was implemented, people have to stay at home as much as possible. With the health crisis that the Philippines is facing right now due to the COVID-19, work and other aspects of life got affected.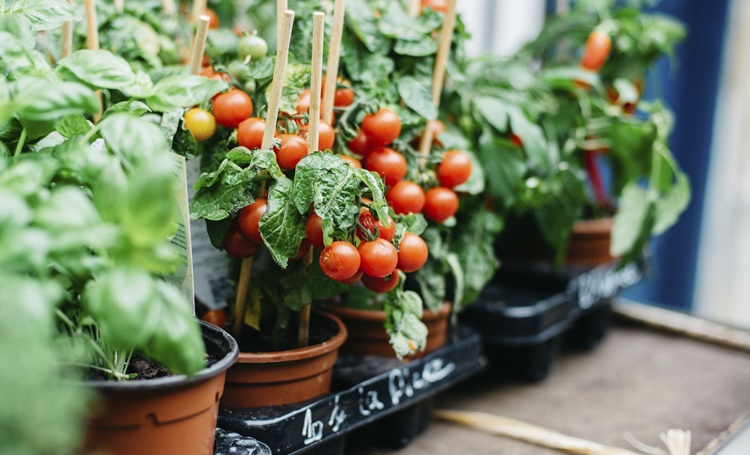 Due to this, people run out of budget, especially those who are just depending on their daily wages. For some, even though they have financial means, their trips to supermarket is so limited. Based on the article from ABS-CBN, one remedy to this problem is to grow your own food in the comfort of your homes.
The first step to this is to buy seeds at the supermarket. Here are the seeds that you can grow at home: toge/monggo sprouts, tomato, and siling labuyo.
Perhaps, once in your life you have experienced school project featuring the toge or the monggo sprout. First, clean the bag of monggo and soak in water for 6 hours. Place layers of paper tissue and soaked monggo and another tissue on a plastic tray. Then, cover the tray with a dark-colored plastic bag. Remember to water the monggo three times a day. In a few days, you can harvest your toge.
Tomatoes are also easy to grow. Some might have experienced that they grow tomatoes just throwing the seeds in a plant pot. Just remember to water the plant everyday and it need support so might as well prepare a stake.
Another easy to grow plant is siling labuyo. You can just plant the seeds of sili in a small container. Just be sure to water it regularly. Then, transfer the plants, after three weeks, in a used 6-8 gallon water container but the top portion is cut.
Based on the article, George Salinas of Nayong Kalikasan Farm has this advice on growing your own food at home, "Mas maganda 'yung mga seedling na nabibili sa agri store para mataas ang chance na mabuhay, around 85-95%."
What can you say about this?
READ ALSO: DOH Shares Health Tips Amid EQC Due To Coronavirus Outbreak