These are the measures that DOH is doing in line with dengue alert
Dengue Alert – The Department of Health (DOH) is preparing with the anticipation of the return of dengue this rainy season amid the COVID-19 crisis.
The Philippines, as well as many countries around the world, is fighting against the fatal virus which reportedly originated in Wuhan, China. However, the health department in the country has to prepare also for the possible return of dengue.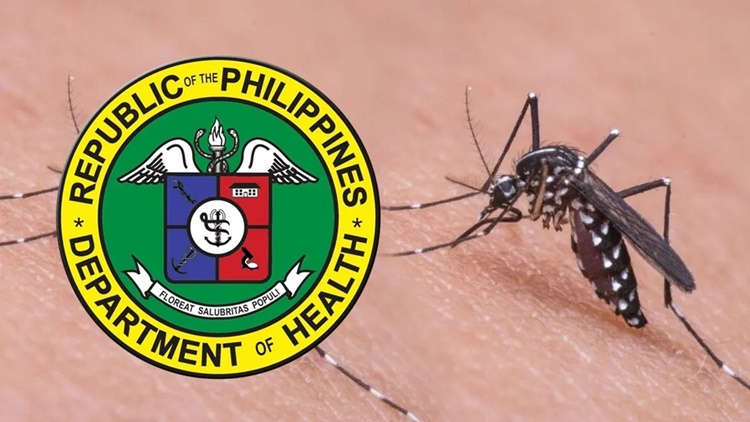 On the other hand, DOH said that dealing with rainy season-related diseases such as dengue will not be an additional burden in the healthcare system of the Philippines while the fight against COVID-19 is still on going, based on the report from Inquirer.
According to DOH Undersecretary Maria Rosario Vergeire, the department has been educating the local government units in handling the other diseases while still dealing with the new coronavirus while.
The DOH Undersecretary also stated that they designated specific hospitals for COVID-19 treatment. "We want COVID patients to be treated in these specific hospitals so we can have space for non-COVID patients in other hospitals," Vergeire said.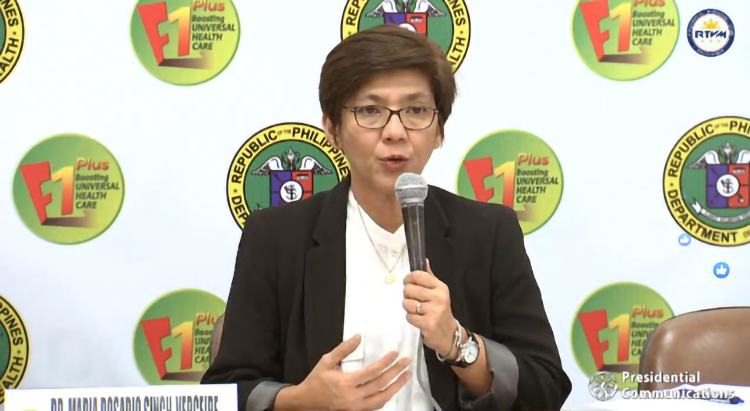 Aside from this, the government also designated some sports and entertainment events venues to be temporary quarantine areas for patients. The Undersecretary added that the healthcare sector is now on the transition period in handling coronavirus and other diseases.
Recalling, last year, the DOH declared a national dengue epidemic. From January to August of 2019, the dengue cases reached 271,480 while more than 1,100 people died. With the number of deaths almost of them were children aged 5 to 9 years old.
DOH said that the number of dengue cases earlier this year declined with 815 cases recorded from Dec. 22 to 31. This is 87 percent lower than the recorded cases last year in the same period, based on the report.
What can you say about this?
READ ALSO: SSS Wage Subsidy Applications Extended Until May 8