Resident Asking For Relief Goods Reportedly Mauled by Barangay Officials
CALOOCAN CITY – Several barangay officials of Caloocan City reportedly attacked and jailed a male resident asking for relief goods.
Over the past few weeks, most Filipino people are struggling with the financial necessities due to the enhanced community quarantine. The lockdown orders affect the jobs and livelihoods of many Filipinos.
Many of our countrymen are now relying in relief goods and financial aid from the Philippines government. However, there are some residents who were not qualified to receive cash and just waiting for relief goods.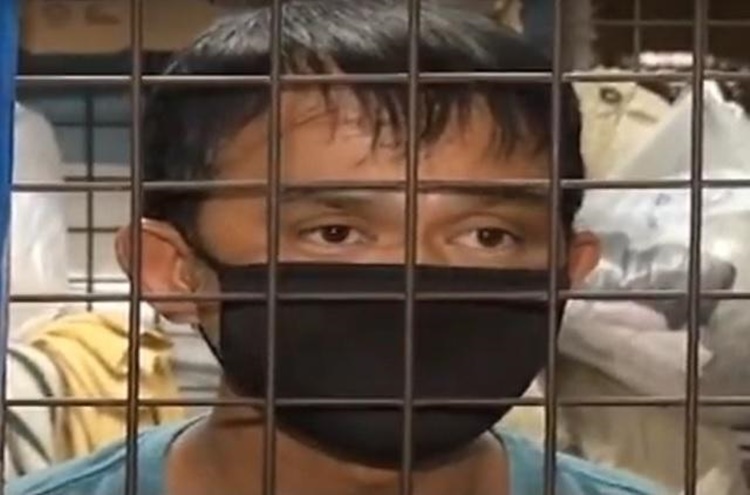 On Monday (April 27, 2020), a resident named Ramil Victorio complained against several barangay officials who allegedly punched and smashed him after asking for some relief goods at the barangay hall.
Victorio said that he did not receive any relief goods and help from the government since President Rodrigo Duterte has placed the entire Luzon on enhanced community quarantine last March 2020.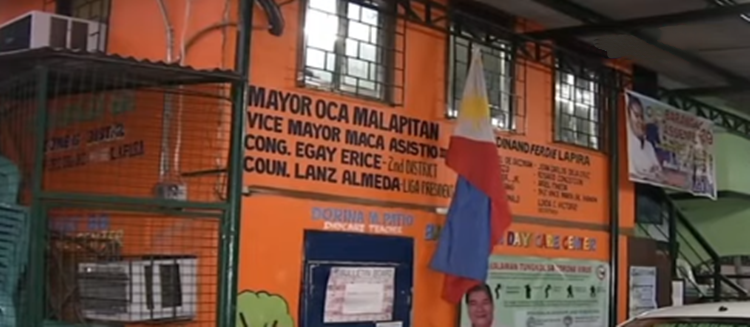 One of the barangay personnel said that Victorio was the first to attack them and even attempted to steal the relief goods.
The barangay said that Victorio is not entitled to receive help or relief goods because is not a resident in the area, based on the record of barangay.
What can you say about this incident? Just leave your comments and reactions for this report.