Specimen of Patient in Cebu Positive for Coronavirus
PATIENT IN CEBU – A patient in Mandaue City tested positive for the 2019 novel coronavirus or COVID-19.
Amid the coronavirus being an international concern, several cities and municipalities in the Philippines got persons under monitoring (PUMs) and patients under investigation (PUIs).
For confirmation of possible coronavirus infection, a specimen of a patient has to be taken and sent to the Research Institute for Tropical Medicine (RITM) for testing. Several provinces and cities are sending specimens to RITM.
One of those cities and provinces is Cebu. It has sent 65 specimens and fifteen (15) of it already tested negative for coronavirus.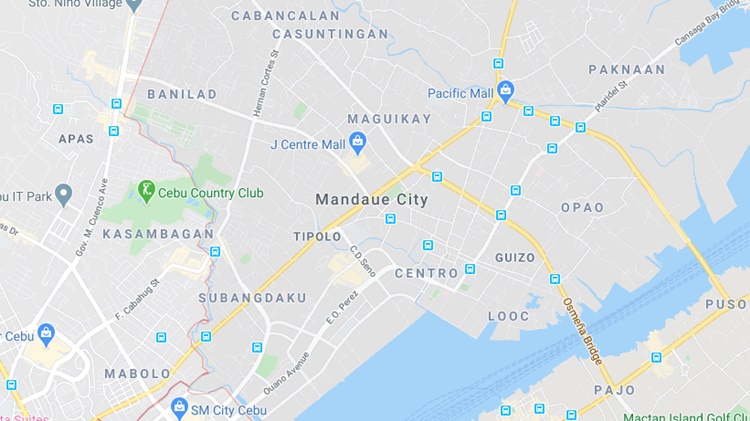 Recently, an update about the specimens sent crossed the surface. Based on a report on CDN, a patient in Cebu tested positive for coronavirus.
According to the report, the said patient is admitted in a private hospital in Mandaue City. The patient is a 65-year-old male who is the 188th confirmed case of the Department of Health (DOH).
Currently, there is a total of 193 confirmed cases of COVID-19 in the Philippines. According to DOH, the death toll is at 12 and there are seven (7) patients who have already recovered from the disease.
More updates may be posted soon. Thank you for visiting Newspapers.ph.
READ ALSO: Fil-Am As 'First COVID-19 Related Fatality' In LA County, Says Report