Brooklyn Nets' Kevin Durant Positive for COVID-19.
KEVIN DURANT – The Brooklyn Nets player, along with three (3) other players of the team, reportedly tested positive for COVID-19.
The giant global concern that most countries are facing now is the COVID-19. Across the globe, it has infected over 198,000 people and caused nearly 8,000 deaths.
The COVID-19 left Wuhan, China, its epicenter, under an outbreak. Italy also imposed a total lockdown to prevent the spread of the disease. It is the country hardest hit by the disease next to China.
From the smallest to the biggest events were cancelled as a move to curb the spread of the coronavirus. Several agencies and teams were affected.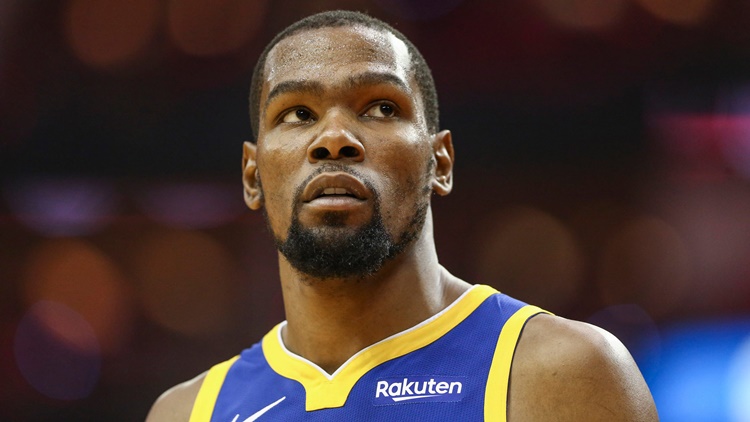 Brooklyn Nets is one of the huge organizations affected by COVID-19. In a statement, it revealed that four (4) of its basketball players tested positive for coronavirus.
It is also stated that three (3) of these players are asymptomatic while the other one (1) is exhibiting symptoms. Based on a report on CNN, Kevin Durant is one of the Brooklyn Nets players who tested positive for COVID-19.
It was not clear whether Durant is the one exhibiting symptoms or is asymptomatic. Brooklyn Nets is calling out to those that the team had a contact with to work with the authorities.
All Brooklyn Nets players and staff are in isolation and the organization assured that the infected players will be assisted. Here's the team's statement:
More updates may be posted soon. Thank you for visiting Newspapers.ph.
READ ALSO: Brazil Confirms First COVID-19 Fatality