Video of Young Boy Kissing Girl Inside Closed Elevator Elicits Comments Online
The video footage of a young boy kissing a grade school girl inside of a closed elevator goes viral after it was posted online.
Nowadays, young children are already using mobile gadgets, high-technology devices, and various social media pages. The kids today are already exposed to various types of video and photos circulating on social media.
Most kids are imitating what they could see on social media such as action, memes, dance craze, singing, and even love acts. Parents should guide and supervise their children frequently to correct their actions while they were young.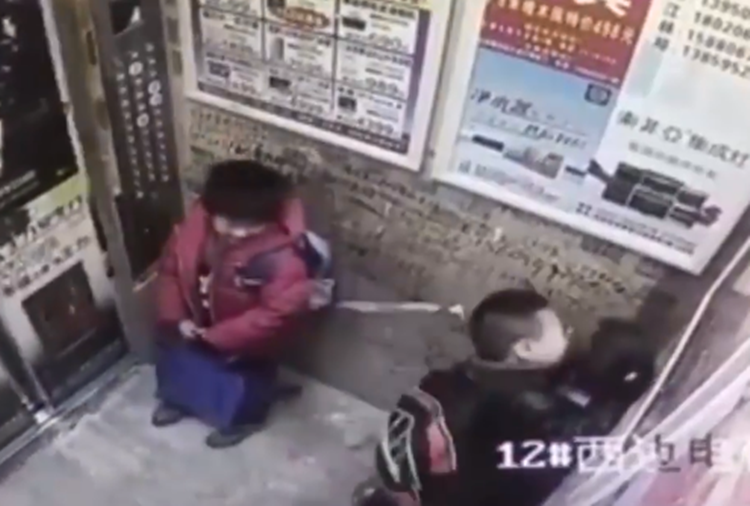 Recently, the Facebook page "স্বপ্ন বিক্রেতা" has shared the video footage of several young kids riding the elevator. One of the male children suddenly kissed a young girl who is also inside the elevator.
In the video, it can be seen that the kid wearing a red jacket operates the machine and let other young passengers enter the elevator. Suddenly, the young boy in a black jacket suddenly kissed the girl repeatedly.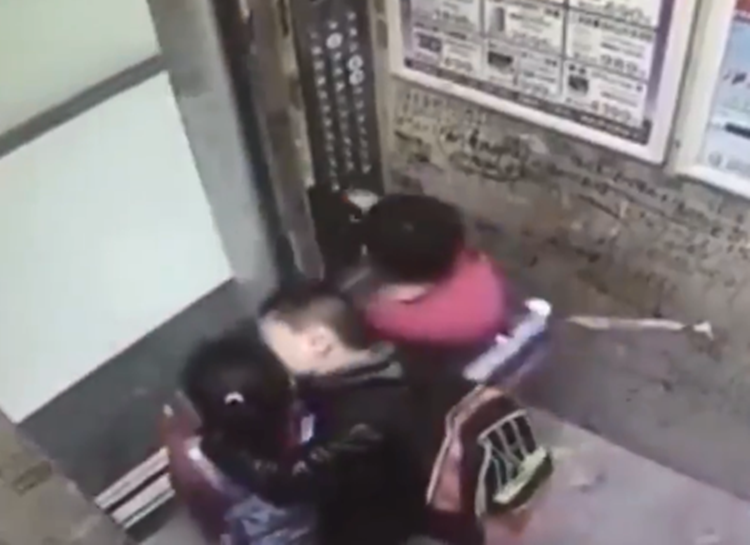 Here is the video:
The social media users expressed their reactions to the video: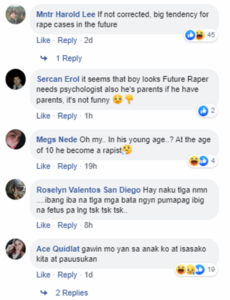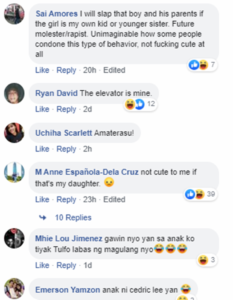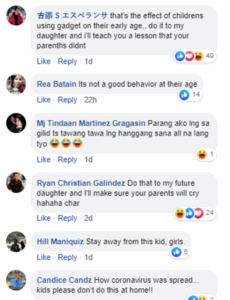 What can you say about this? Just leave your comments and suggestions for this article.