Tokyo Olympics CEO on Wednesday (Thursday in the Philippines) admitted that the organizers were "extremely worried" about the possible effect of the 2019 novel coronavirus on the Olympic Games.
Toshiro Muto, the chief executive officer of the Tokyo Olympics, said that he hoped the virus outbreak in China would be quickly eradicated in order to restore confidence in the run-up to the Tokyo 2020 Olympic Games.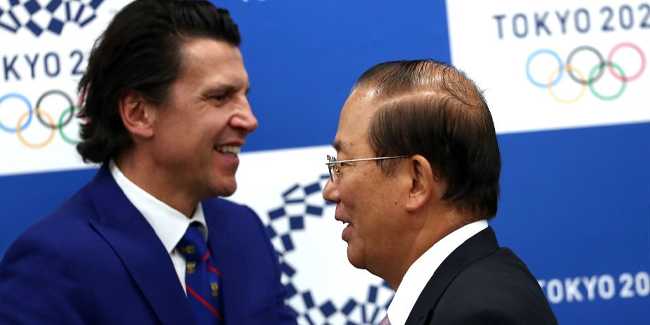 Tokyo 2020 Olympic Games CEO Toshiro Muto added that the organizers were planning to cooperate with the International Olympic Committee (IOC), the International Paralympic Committee (IPC), the government, and the city of Tokyo in order to discuss the disease.
A spokesperson of the International Olympic Committee said that they have "full confidence" that the relevant authorities — Japan, China, and the World Health Organization (WHO) — will take necessary measures in order to address the situation. An IOC spokesperson added that the preparations for the upcoming Tokyo 2020 Olympic Games would still continue as planned.
Thank you for visiting our website. We hope we have helped you with regard to this matter. You may keep coming back for more informative guides.
READ ALSO | Senator Vicente Sotto III Explains Nancy Viral Meme, Says She's Eating Cheetos