Thousands of Birds Descend on Texas Shopping Center Like Terrifying End Times Scene
HOUSTON, TEXAS – The terrifying end times video showing thousands of birds descended on a Texas shopping center cause fear and panic to the public.
A scary video showing thousands of inky-black birds covering vehicles, tarmac, and shopping trolleys at a shopping center in Houston, Texas, US is now circulating online. The witnesses described the scene as a terrifying experience.
The goose bumping scene portrays a scene out of Alfred Hitchcock's horror film entitled "The Birds". The swarm of grackles is dominating the area in Fort Worth suburb Burleston since January 24, 2020.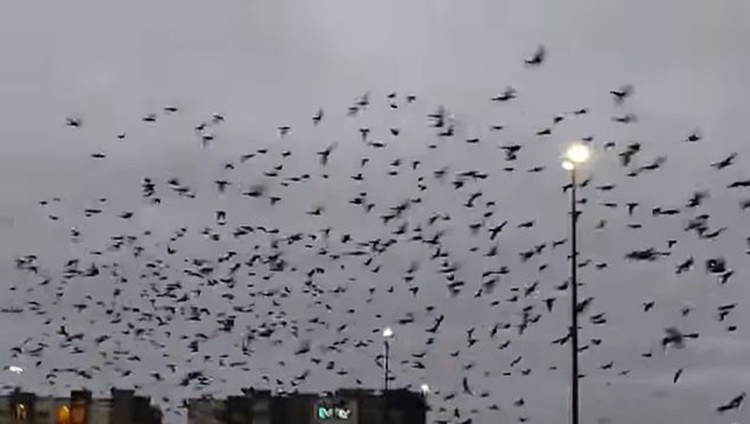 'This is just [expletive] crazy. Look at these birds, they're like everywhere, Just thousands and thousands and thousands,' a lady videographer said.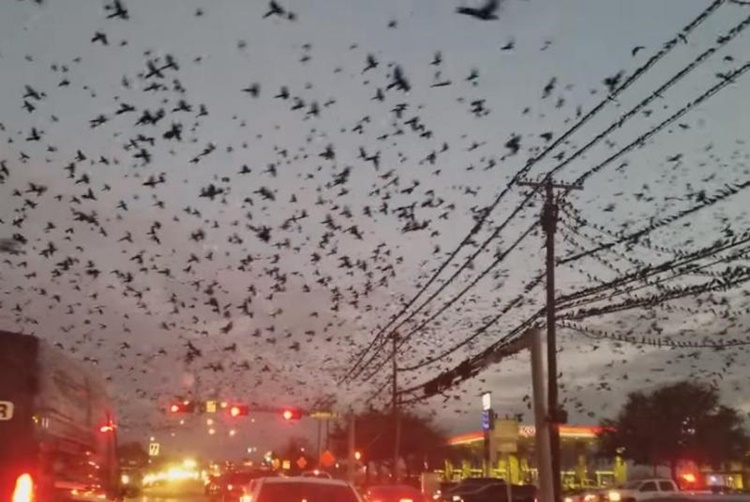 The army of grackles also takes over the areas on the ground wherein no people can be seen walking through the lot. The birds were also making high-pitched whistles while resting on the ground.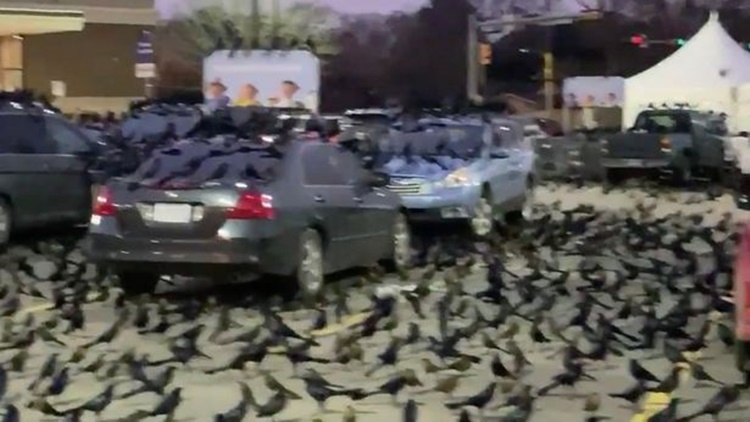 According to some reports from the local news outlets, the great-tailed grackles were migrating from one area to another. The birds are native to North and South America and its flock's size could reach up to half-million members.
However, some people believe that it was a 'bad omen'. Some of the residents are calling them 'devil birds'.
What can you say about this incident? Just leave your comments and suggestion for this article.