Patients of Coronavirus in Iran Includes Tehran, Iran District Mayor
IRAN DISTRICT MAYOR – A mayor of one of the districts in Tehran tested positive for the 2019 novel coronavirus.
One of the countries that is now having a big battle against the 2019 novel coronavirus, officially called as COVID-19, is Iran. Around 245 people were infected in the country and at least 26 deaths were recorded.
The said disease first emerged in China – specifically in the city of Wuhan in Hubei Province. The said city is now under a lock-down after the disease infected more than 60,000 people and took at least 1,200 lives.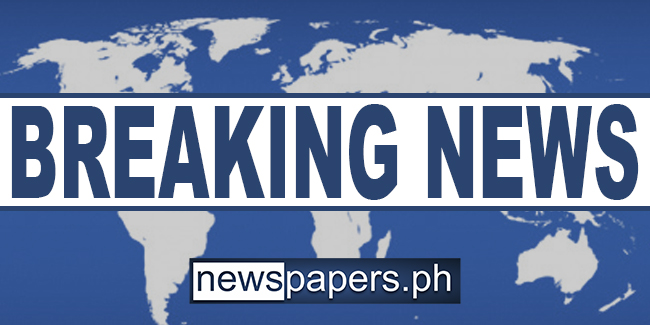 In Iran, there are government officials who were infected by the 2019 novel coronavirus. One of them is Tehran district head.
Based on a report on The New York Times, Tehran, Iran district mayor Morteza Rahmanzadeh tested positive for coronavirus. He is the mayor of District 13 – the capital city got 22 municipal districts.
Currently, there are still no further information with regards to the condition of the district mayor. More updates may be posted soon.
READ ALSO: Iran Vice President Confirmed Positive for Coronavirus