Health Agency in Norway Confirms 1st Coronavirus Case in the Country
NORWAY CONFIRMS 1ST CORONAVIRUS CASE – The health authorities in Norway recorded the first case of the novel coronavirus in the country.
More and more countries across the globe are confirming positive cases of the 2019 novel coronavirus every day. Officially called as COVID-19, the said disease first emerged in China.
It is speculated that the said strain of coronavirus came from bats – pointing to the bat soup served in the market in Wuhan City, the epicenter of the outbreak.
The Philippines, the United States, France, Hong Kong, Sri Lanka, and Japan are among the countries with confirmed cases of coronavirus. Iran and South Korea have numerous cases.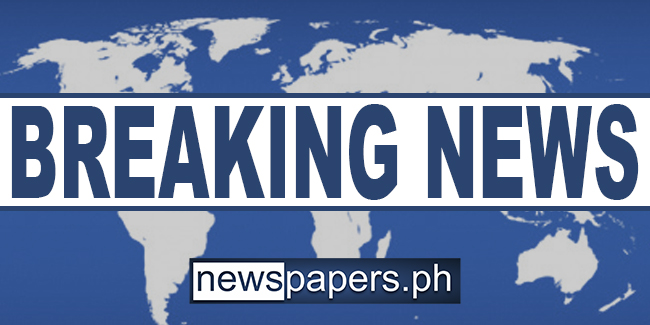 Recently, another country recorded its first case of the 2019 novel coronavirus. Based on a report on Al Jazeera, the health agency in Norway confirmed the 1st coronavirus case in the country.
According to the health agency, the patient came from China but the patient is not ill. Based on the report, the person is now under a home isolation to prevent infecting other people.
As of this writing, there are still no other information regarding the matter. More updates may be posted soon.
READ ALSO: Filipino Confirmed Positive for Coronavirus in Singapore