Belen Geldore, the head of the Municipal Agriculture Office, confirmed on Monday that the town of Don Marcelino in Davao Occidental was situated under a state of calamity due to African swine fever.
This, after samples drawn from around 1,000 dead pigs were tested positive for African swine fever (ASF).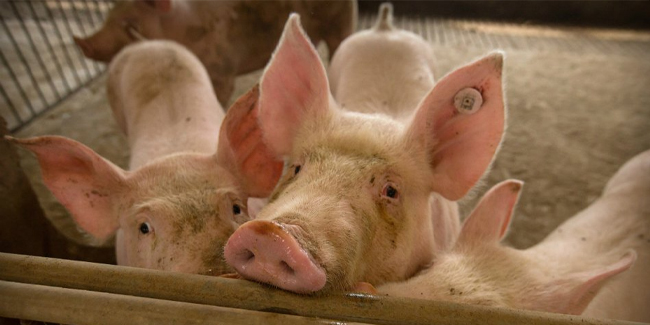 According to Mayor Michael Maruya, the dead pigs that were tested positive came from these barangays in the town of Don Marcelino in Davao Occidental: Lindasan, North Lamidan, South Lamidan, Calian, Mabuhay, Lawa, Nueva Villa, and Baluntayan.
The local government of Don Marcelino on Sunday ordered the activation of the Regional Animal Disease Task Force in order to focus more on African Swine Fever cases. According to Maruya, the local government imposed a temporary lockdown in the town of Don Marcelino, thus, transporting hogs in and out of the municipality, as well as selling pig meat in the market will be prohibited.
Also, authorities will establish animal quarantine checkpoints in entry points around the municipality in Davao Occidental.
Thank you for visiting our website. We hope we have helped you with regard to this matter. You may keep coming back for more informative guides. You can now subscribe to our YouTube channel for Top 10 videos.
READ ALSO | Customer Orders Food Online, Adds 'Special Instruction' Upon Delivery