Twitch became the top streaming platform for games in 2019 as it dominated YouTube and Facebook in terms of the number of hours watched.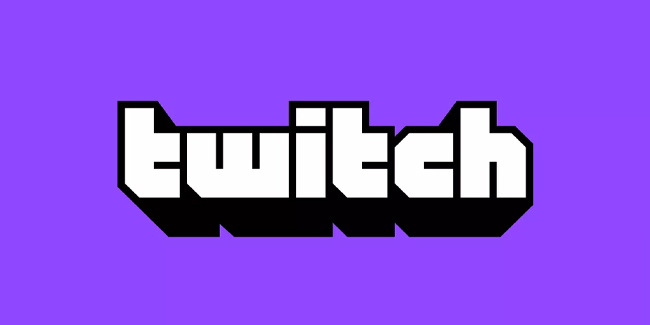 Twitch logged more than 9 billion hours watched in 2019, which was a 20% year-over-year increase. YouTube Gaming reached 2 billion streaming hours, while Facebook Gaming reached about 350 million hours watched.
According to the CDN State of Streaming report, the top five most-watched games for 2019 were League of Legends, Fortnite, Just Chatting, Grand Theft Auto V and DotA 2. Based on the findings of the report, the top 10 most-watched games generated 5 billion watch hours (which was equivalent to 56% of 9 billion total hours.) Also, 75% of gaming hours watched were generated by the top 4,000 streamers.
Ninja, one of Twitch's highest-profile contributors who was known for playing Fortnite, left the platform due to his inability to make non-gaming content.
Previously, Twitch announced that the streaming platform made a partnership with Endel in order to create a channel to stream music instead of games. The sounds inside the said stream were designed to improve sleep.
Endel CEO Oleg Stavitsky told Variety that Endel and Twitch decided to "bring our sleep-inducing psychoacoustic adaptive soundscapes" in order for the community to have "a chance to sleep better when the streaming is done."
Thank you for visiting our website. We hope we have helped you with regard to this matter. You may keep coming back for more informative guides. You can now subscribe to our YouTube channel for Top 10 videos.
READ ALSO | Former NBA Commissioner David Stern Dead At 77