Where is Rose Ann Gonzales now after she left showbiz?
What happened to award-winning former child star Rose Ann Gonzales after she left the entertainment industry?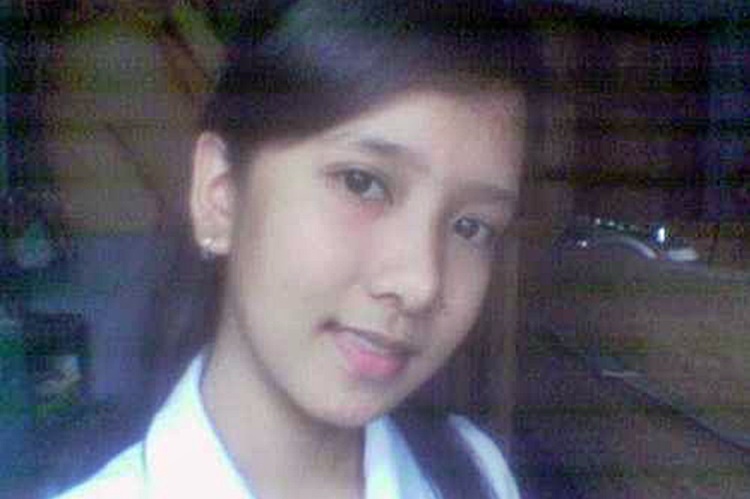 Rose Ann was one of the child stars who became popular during the 80s. She rose to fame along with fellow child stars during that era such as Bamba, Lady Lee, RR Herrera, Chuckie Dreyfus, Jaypee de Guzman, Glaiza Herradura, Matet de Leon, and Aiza Seguerra.
She also did several movies that added light to her star in show business. The former child star was featured in the movies Kriminal (1984); Muntinlupa (1984), God Save Me! (1985), Send in the Clowns (1986), Lumuhod Ka Sa Lupa! (1986); Pepe Saclao (1986),  Family Tree (1987), Mga Anak ni Facifica Falayfay (1987), Binibining Tsuper-Man (1987), and Fly Me To The Moon (1988).
Rose Ann was indeed one of the most in-demand young actresses at that time. Because of her talent, she received several recognitions. She won the FAMAS Award for Best Child Actress in 1985 for the movie Kriminal. In 1987, the Best Child Performer was awarded to her by the FAP Award.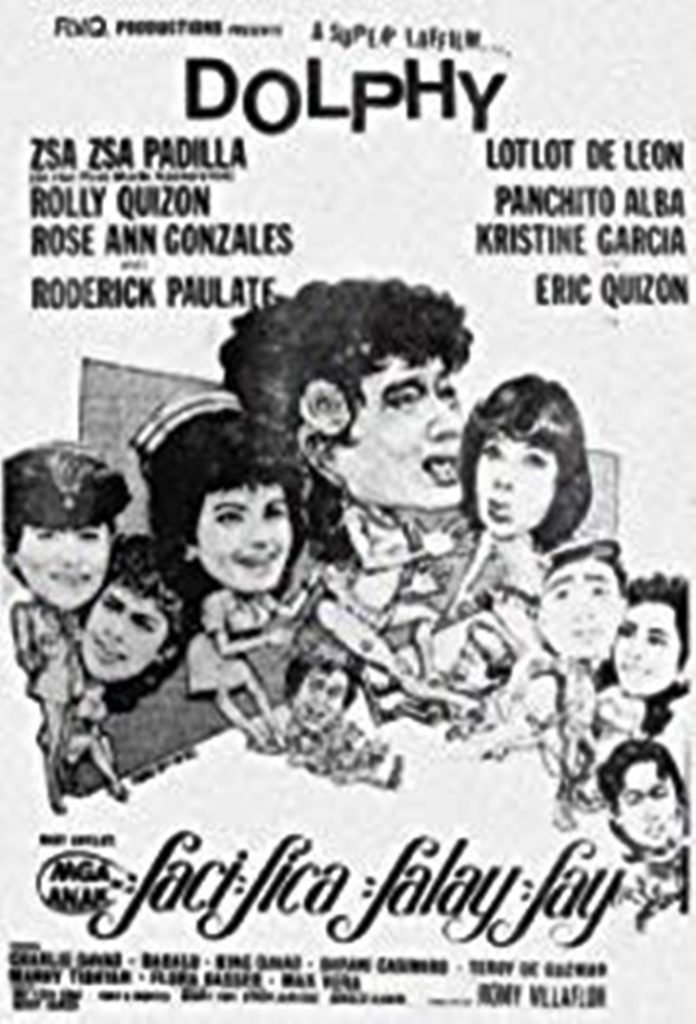 In addition, that same year, she was nominated for the Best Child Actress award in FAMAS for the movie Lumuhod Ka Sa Lupa!, and in 1988 for the movie Mga Anak Ni Facifica Falayfay.
Aside from all her success on the big screen, she also did several TV shows. Rose Ann Gonzales was even a part of That's Entertainment. After her stardom, the child star totally left the entertainment industry, based on the article from Abante.
At the time of writing, no reports on the internet have been published regarding Rose Ann. Apparently, she is also inactive on social media or perhaps she is using a different name.
What can you say about this?
READ ALSO: Myra Manibog a.k.a. "Mirinda": The Life of Softdrink Beauty after Showbiz