Wade Robson and James Safechuck, who claimed Michael Jackson sexually molested them when they were child, can sue Michael Jackson's companies, MJJ Productions and MJJ Ventures.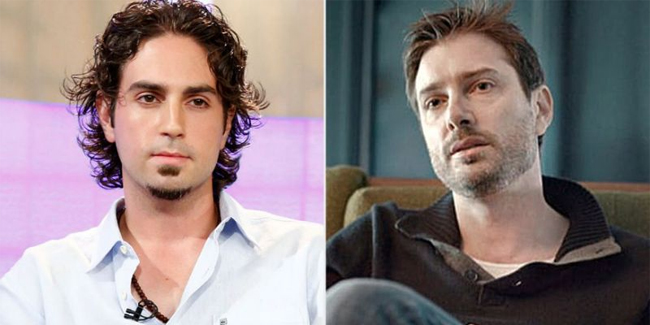 Previously, Wade Robson and James Safechuck sued Michael Jackson's companies in 2013 and 2014. Yet, a trial judge scrapped their case in 2017 on the grounds that Wade and James waited too long to file their claims.
After a new law took effect Wednesday, January 1, which allowed Wade and James to sue until they reached 40 years old.
Wade said that Michael Jackson sexually molested him when he was 14 years young, while James claimed that Jackson kissed his genitals in addition to other forms of abuse.
Both Wade Robson and James Safechuck were featured in an HBO documentary, Leaving Neverland. Yet, the Jackson estate sued HBO and slammed their documentary by calling it "another rehash of dated and discredited allegations."
Thank you for visiting our website. We hope we have helped you with regard to this matter. You may keep coming back for more informative guides. You can now subscribe to our YouTube channel for Top 10 videos.
READ ALSO | Former NBA Commissioner David Stern Dead At 77