Harry Potter star Daniel Radcliffe was mistaken as "a homeless man" in New York City. He said that he needs to "shave more often."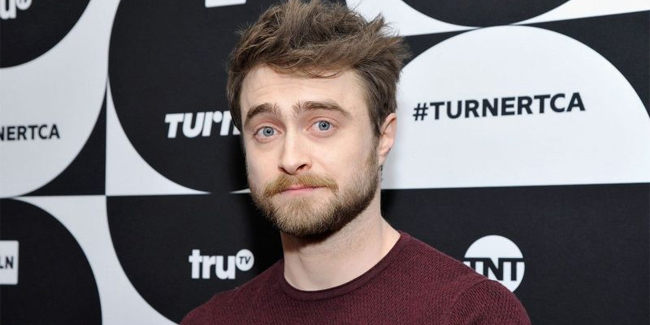 This, after Daniel Radcliffe shared a story about him at the shop together with his girlfriend. He said that while his girlfriend was inside the shop, he stayed outside together with their adopted dog.
According to Daniel, he knelt down just to warm their dog. While he was kneeling down outside the shop, a guy approached him, gave five dollars, and said, "Get yourself a coffee, mate."
From that day, he said to himself that he needs to "shave more often."
Previously, Daniel shared about the less glamorous side of fame that he had experienced. He also noted that his experience helped him sympathize with his fellow celebrities that got their start at a younger age.
Thank you for visiting our website. We hope we have helped you with regard to this matter. You may keep coming back for more informative guides. You can now subscribe to our YouTube channel for Top 10 videos.
READ ALSO | Selena Gomez Reveals She's Single Since Breakup With Justin Bieber