The Department of Health (DOH) 7 opened the Cebu Treatment and Rehabilitation Center for Women (CTRCW) last Thursday, December 19.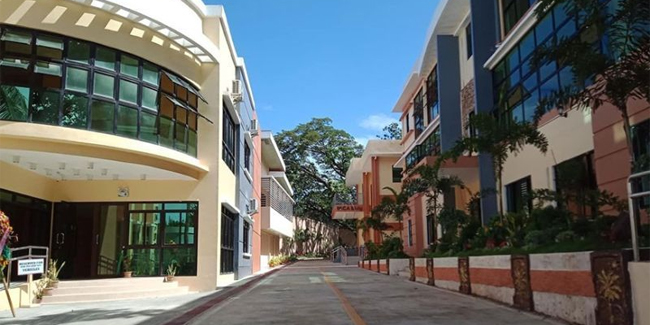 This was the first rehab complex in the Philippines for women who were using illegal drugs. All drug-dependent women, as well as those who are living with human immunodeficiency virus (HIV), can seek rehabilitation at the CTRCW in Barangay Jagobiao in Mandaue City, Cebu. Also, pregnant women who want to leave their drug habit can admit themselves to the rehabilitation center.
Dr. Jasmin Peralta, the chief of CTRCW, said that the rehabilitation facility was a 100-bed capacity dormitory for the residential patients and another building has 10 beds for mentally unstable patients.
Before the facility was opened, Dr. Peralta said that the DOH 7 had been treating 35 patients at the Eversley Childs Sanitarium and General Hospital and was transferred to the new facility to continue the rehabilitation program. Dr. Peralta added that for December alone, the rehabilitation facility could accommodate 50 patients and could increase the accommodations into 70 patients by January next year.
However, Dr. Peralta said that women who were looking for treatment must undergo a drug dependency examination. She added that the CTRCW needs the support of the local government units that could help in providing employment to patients who will succeed in finishing the program.
Thank you for visiting our website. We hope we have helped you with regard to this matter. You may keep coming back for more informative guides. You can now subscribe to our YouTube channel for Top 10 videos.
READ ALSO | BTS Merch With Three Sounds Goes Viral