Step-by-Step Guide on Pag-IBIG Housing Loan 2023 Application
PAG-IBIG HOUSING LOAN 2023 – Here's a step-by-step guide for the application process to the Housing loan offer of the Pag-IBIG Fund.
Are you a Pag-IBIG Fund member who is planning to buy your own residential property? The government agency actually has a loan offer that has helped many of its members have a house of their own. It might be the perfect financial assistance for you.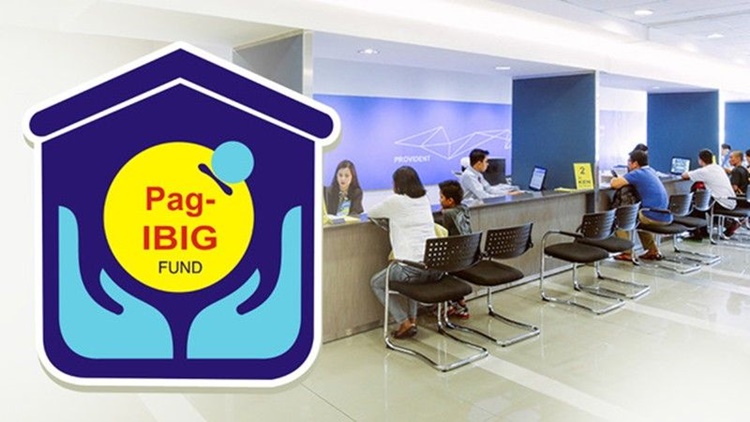 The Pag-IBIG Housing Loan 2023 offer is open for employed and self-employed members of the state agency. Qualified OFW members and those who are in voluntary memberships may also apply for the loan offer. It actually serves several purposes and you may apply for the loan to finance combined purposes.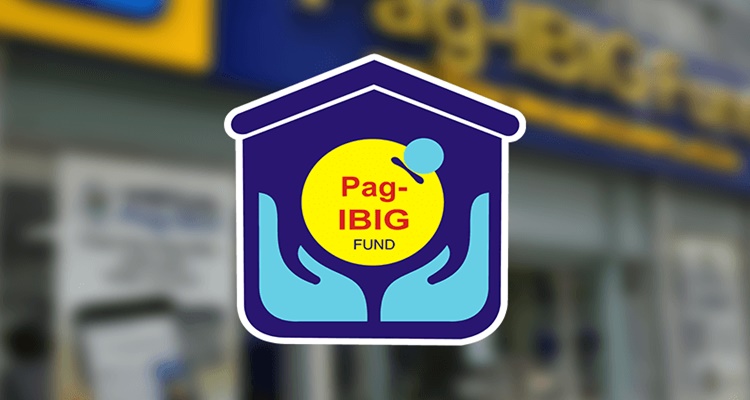 Here are the purposes that the Pag-IBIG Housing Loan 2023 offer can finance:
a residential property purchase
financing of a house construction
financing of a home renovation
home loan take-out
combination of the above-mentioned purposes
The Pag-IBIG cited the maximum loanable amount under the Housing Loan offer but all applications are subject to the approval of the government agency. It considers the actual need as well as the borrower's capacity to repay the loan.
With regards to the interest rates under the Pag-IBIG Housing Loan offer, it depends on the fixing period chosen. A borrower may repay the loan for up to 30 years.
Step 1 — Make sure you are qualified to apply for the Pag-IBIG Housing Loan 2023.
have posted at least 24 monthly savings
be 65 years old and below upon the loan application and not more than 70 years old upon the loan maturity
having no outstanding Pag-IBIG Short-Term Loan in arrears
have no loan foreclosed, cancelled, or bought back due to default
Step 2 — Prepare all the documents needed for submission and presentation in applying for the loan offer.
You need to prepare the documents on the list of the requirements for Pag-IBIG Housing Loan application. It includes the Pag-IBIG Housing Loan application form which you can download online.
Make sure you have all the original copies of each document as the Fund requires the presentation of the original copies during the filing of the loan application.
Step 3 — File your loan application.
Go to Pag-IBIG Fund and submit all the requirements to file your loan application. Wait for around three (3) weeks for the result of your loan application.