Guide on the Landbank Home Loan for OFWs Loanable Amounts
LANDBANK HOME LOAN FOR OFWS – Here is a guide on how much you may borrow under the Bahay para sa Bagong Bayani (3B) loan offer of the Landbank of the Philippines.
Are you working abroad and wants to get you and your family a house of your own? One of the entities that you may turn to is the Landbank of the Philippines. It is a government bank which has several branches across the nation.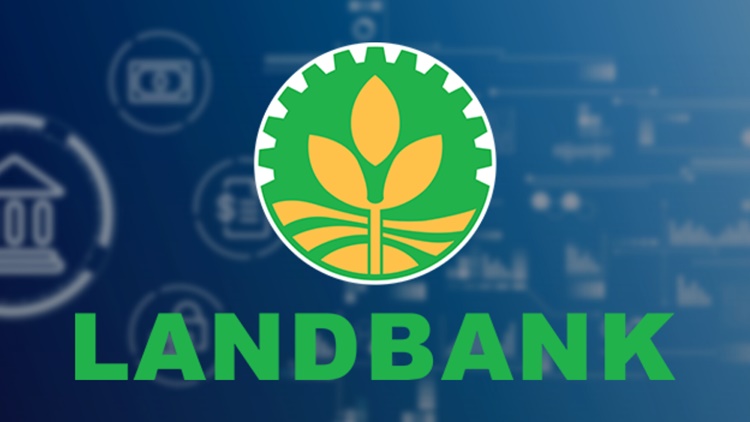 The Landbank of the Philippines has a specific housing loan offer for the overseas Filipino workers (OFWs) — the Bahay para sa Bagong Bayani or also called the 3B loan. It aims to help Pinoys working abroad obtain a residential property of their own in the country.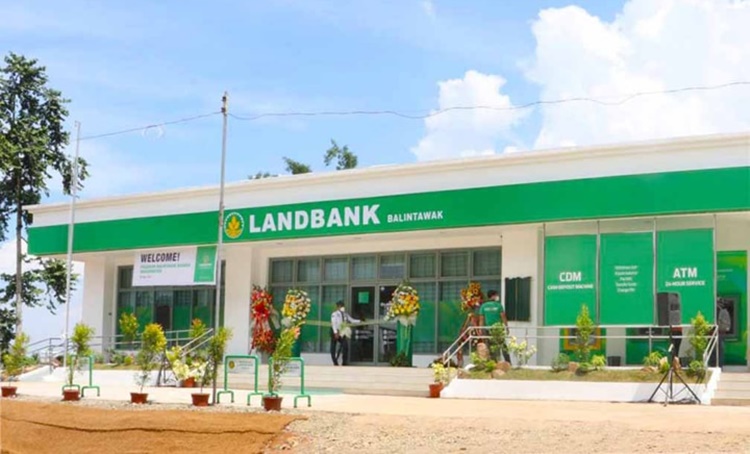 The Bahay para sa Bagong Bayani (3B) loan is open for several purposes. You may apply for it for the financing of any of the following purpose:
acquisition of residential lot, house and lot, residential units, condominium, townhouse
house construction
home improvement or renovation
refinancing of an existing housing loan of the OFW on "CURRENT" status
assumption by an OFW an existing housing loan by another borrower either with LANDBANK or another creditor
To qualify for the the Landbank Home loan for OFWs offer, the borrower must be a Pinoy working abroad but with Filipino citizenship and holding a live contract from a reputable company. The loan applicant must be at least 21 years old upon the loan application but not more than 65 years old upon the loan maturity and has clear of adverse credit finding with other creditors.
On the loanable amounts under the Landbank Home Loan for OFWs, the bank stated that it will depend on the "lowest of the paying capacity of the OFW or loan value of collateral with loan value of 80% provided that:"
Financing will be for the principal residence or dwelling of the borrower OFW; and
The property title must be under the name of the OFW borrower
All loan applications are subject to the approval of Landbank. Here are the requirements in applying for the home loan offer for overseas Filipino workers:
For Credit Analysis
Duly accomplished loan application form with 1″ X 1″ photo
Copy of employment contract
For Appraisal
Photocopy of TCT/CCT
Photocopy of Tax Declaration (land improvements)
Latest Real Estate Tax Receipts
Certified by a Geodetic Engineer
Lot Plan
Location and vicinity map
If you are applying for the loan offer for the purposes of house construction or home renovation, submit a photocopy of the Transfer Certificate of Title (TCT) or the Condominium Certificate of Title (CCT) to Landbank.