Top 5 Reliable Honda Motorcycles Available for Purchase
HONDA MOTORCYCLES – Here are the top five (5) Honda motorcycles known for their exceptional reliability.
When Honda comes to mind, one of the first things that comes to the forefront is the brand's well-established reputation for reliability. However, prior to Honda's entry into the market for popular cars like the Accord and CR-V, its sole focus was on producing motorcycles, and it produced a significant quantity of them. Commencing production in the late 1940s, the brand rapidly ascended to become Japan's largest motorcycle manufacturer, and by 2014, it had sold over three hundred million bikes worldwide.
Although there were a few exceptions, not every Honda motorcycle design was flawless. In the early 1980s, the reputation of Honda's new VF750F Interceptor sport bike was tarnished due to a V4 engine known for camshaft issues. Nevertheless, such occurrences were rare and uncommon. With routine maintenance, most Honda motorcycles will provide their owners with years of trouble-free service. Whether you're a novice rider, a fan of boulevard cruisers, or a long-distance tourer, there are numerous new and vintage Honda motorcycles that will undoubtedly convince you of Honda's legendary durability.
1985 – 2016: Honda Rebel 250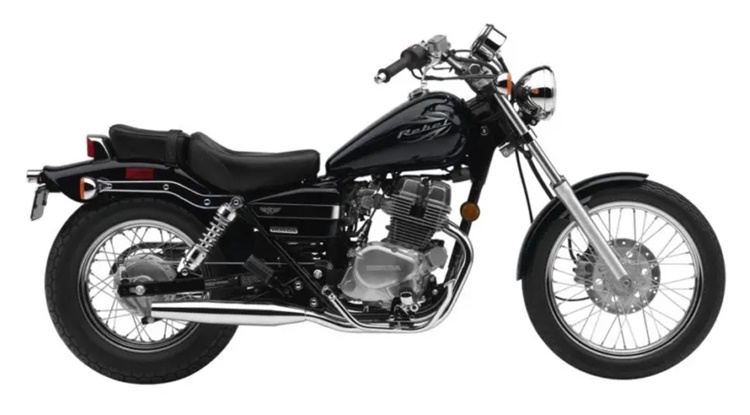 From 1985 to 2016, the Honda Rebel 250 has been a preferred choice for newer riders and those of smaller stature. Its low seat height facilitates easy ground contact, it boasts straightforward controls, and it exhibits excellent maneuverability. These attributes have made it a staple in Motorcycle Safety Foundation training courses nationwide.
The "250" in its name refers to the bike's 234 cubic centimeter (cc) two-cylinder engine, rounded up to 250cc for naming simplicity. It embodies simplicity with air-cooling, eliminating the maintenance or repair requirements associated with liquid cooling. Its decades-old design, while not cutting-edge, is considered highly reliable by those in the know.
The Rebel 250 features a single front disc brake and a basic rear drum braking system. It lacks fancy features; the only gauge on board is a speedometer, so shifting is done by ear. In 2017, the beginner bike underwent a complete redesign as the Rebel 300, but it couldn't match the unadulterated simplicity and classic styling of the original.
1969 – 2003: Honda CB750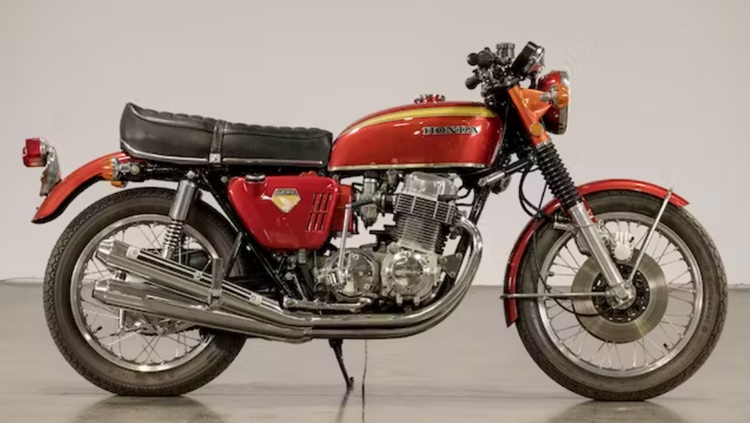 In 1969, Honda made a significant mark with the CB750, one of its finest motorcycles ever produced and a model that would define the modern Universal Japanese Motorcycle era. Designed specifically for the U.S. and U.K. markets, the CB750 featured a potent inline four-cylinder engine, twice the number of cylinders as most competitors, with an overhead camshaft rather than pushrods. Each cylinder had its own carburetor, and exhaust gases were expelled through four separate pipes. Most notably, the engine could be electrically started, a rarity in production bikes at that time.
The CB750 enjoyed a lengthy production run until 2003, selling over 400,000 units. In later years, the engine became somewhat more complex with additional horsepower from dual overhead cams, but the bike's overall reputation for reliability remained steadfast.
1974 – Present: Honda Gold Wing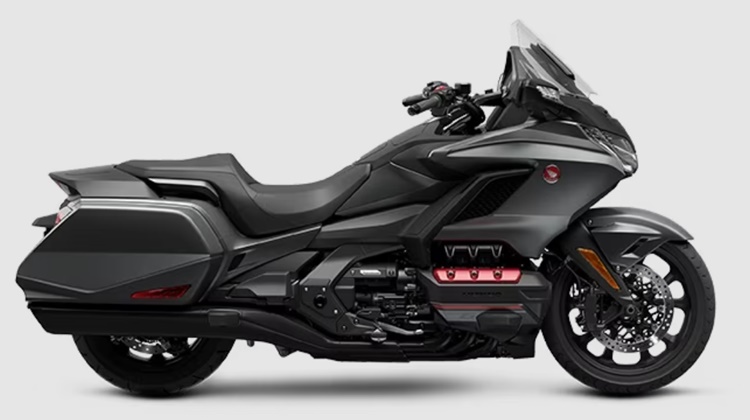 Starting in 1974 and continuing to the present day, Honda introduced the Gold Wing, envisioning it as its flagship motorcycle. Originally conceived as a large sports bike, Honda shifted its focus to create a touring machine based on feedback from brand-loyal riders who sought a serious long-distance vehicle. Key priorities included comfort, wind protection, and ample luggage space. A robust four-cylinder engine was the icing on the cake, and its flat engine block design, known as "boxer" or "opposed," kept the Gold Wing's center of gravity low for improved balance.
In the late 1980s, Honda elevated the Gold Wing's status by fitting it with a flat six-cylinder engine. Both the six-cylinder and the older four-cylinder designs are renowned for their reliability, ideal for covering extensive miles during cross-country touring. According to Engine Patrol, reaching 250,000 to 300,000 miles on a Gold Wing is quite common, with 400,000 miles on the original engine well within the realm of possibility with meticulous maintenance.
1983 – Present: Honda Shadow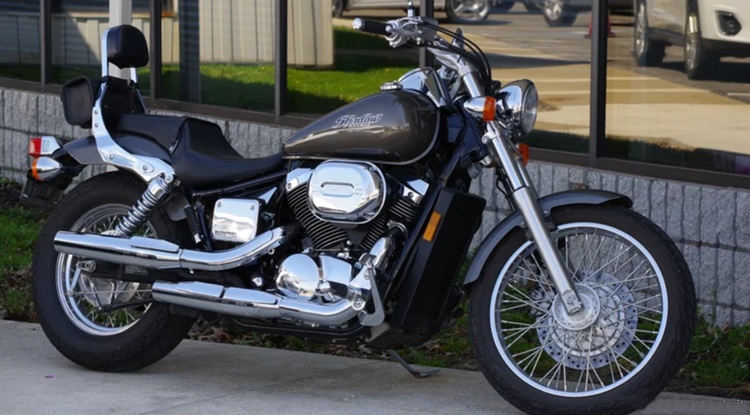 In the early 1980s, after conquering several market segments, Honda ventured into the realm of cruising motorcycles. Harley-Davidson, the reigning king of cruising bikes, faced significant financial challenges during this period, prompting the U.S. government to impose tariffs on large foreign motorcycles. This situation presented an opportunity for Honda, which responded with the Shadow, a V-twin cruiser featuring classic American styling, bearing some resemblance to Harley-Davidson's designs.
1958 – Present: Honda Super Cub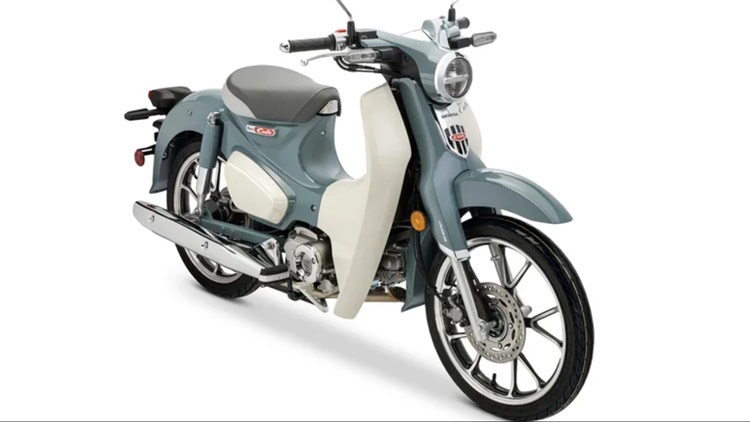 In Honda's pursuit of its first true mass-market product, its co-founder Fujisawa Takeo expressed a vision for a motorcycle that concealed all wires and tubing under the seat, offering reliability, power, and the ability to be ridden with one hand while carrying a tray of soba noodles in the other. The result was Honda's Cub, which made its debut in 1957. The Cub initially featured a tiny 50cc engine, which swiftly grew to 100cc in 1958, eventually becoming the Super Cub.
Please like and follow/subscribe:
Newspapers.ph
Newspapers YouTube Channel
Newspapers Facebook Page