Details on How To Apply for Pag-IBIG Calamity Loan Online for Convenient Process
HOW TO APPLY FOR PAG-IBIG CALAMITY LOAN ONLINE – Here is a step-by-step guide for members in applying for the Pag-IBIG Fund Calamity Loan.
If you are a Pag-IBIG Fund member whose area was declared under a State of Calamity, you may be eligible to file an application for Pag-IBIG Calamity Loan. The said loan offer aims to help members of the government agency who were affected by natural disasters which can range from minor to major impacts.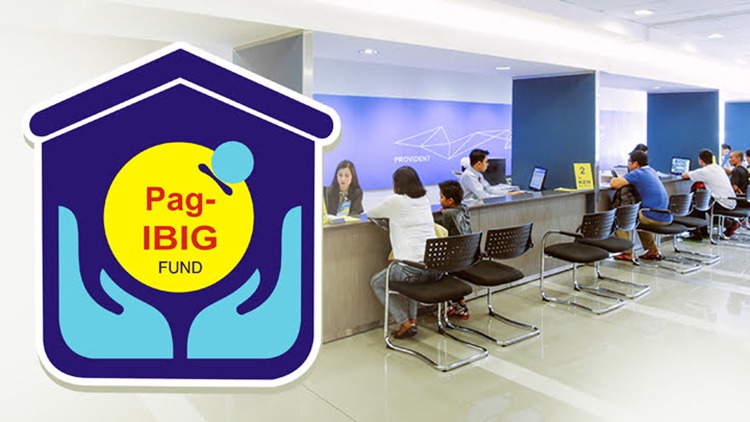 The Calamity Loan offer is open for Pag-IBIG members who have posted at least 24 monthly contributions in their Regular Savings. Also, it is required that at least one (1) of the savings was posted within the last six (6) months prior to the loan application.
If the member who wants to apply for the Calamity Loan has existing loans to the Fund, the existing Multi-Purpose or Calamity Loan must not be in default status. The member-borrower must present a source of income as well.
There are two (2) options in applying for the loan offer – personal application at a branch of the Pag-IBIG Fund or online application through the Virtual Pag-IBIG.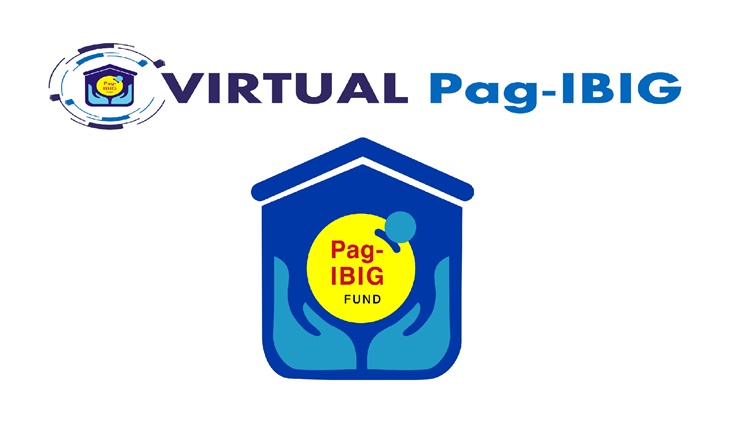 Regardless of which application process you wish to pursue, it is important to prepare the documents needed for the application process. Here are the requirements under the loan offer:
duly-accomplished Pag-IBIG Calamity Loan Application Form
One (1) Valid ID (Photocopy)
Proof of Income

For employed applicants:

The employer must accomplish the "Certificate of Monthly Income" portion at the back of the MPL Form /
Photocopy of payslip authenticated by a representative of the company/employer

For self-employed applicants:

Business/Mayor's Permit
Commission Vouchers
To apply for the Pag-IBIG Calamity Loan offer personally, just bring your requirements to a branch of Pag-IBIG Fund nearest to you. With regards to how much you may borrow under the Pag-IBIG Calamity Loan, the government agency has set a basis.
How to apply for Pag-IBIG Calamity Loan online? Simply visit the Virtual Pag-IBIG, choose "Apply for a Short-Term Loan", and start your online application to the Calamity Loan offer by providing the accurate information asked in the process.
The Pag-IBIG Fund will send you a One-Time Password or OTP which will be needed in verifying the loan application. You will also receive your reference number once the application is done.
Aside from the Calamity Loan offer, a member of the Pag-IBIG Fund may also be eligible to apply for the Multi-Purpose Loan offer. It is a cash loan that aims to help the members find financial solutions for their short-term needs.