Silence Is Golden Definition, Sentence Examples
SILENCE IS GOLDEN MEANING – Find out what silence is golden really means. Example sentences of this idiomatic expression can also be found here.
The complete expression is "speech is silver, but silence is golden," which means that while words are vital, there are moments when being quiet is preferable. The whole phrase is seldom ever used, and people are now more familiar with the shorter version.
In his book Sartor Resartus, the poet Thomas Carlyle translated from German to English in 1831. The phrase "Speech is silver, Silence is golden" appears in the book as "Sprecfienistsilbern, Schweigenist golden."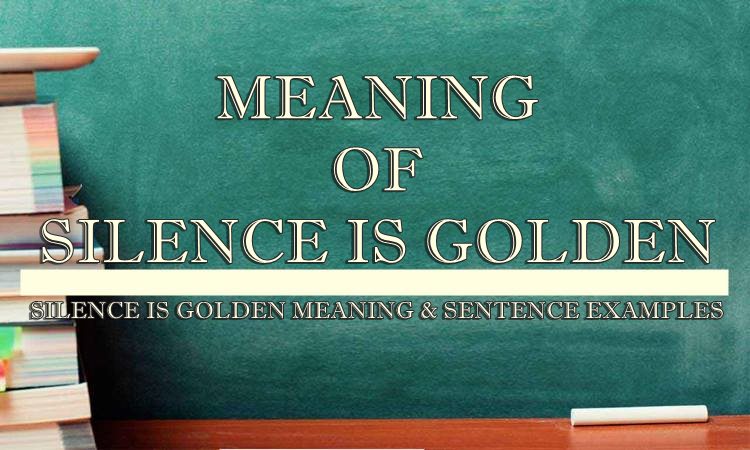 Silence Is Golden Meaning:
Most of the time, keeping silent is preferable.
Being silent is a tremendous virtue.
Enjoy the quiet and peace.
READ ALSO: In No Time Meaning & Sentence Examples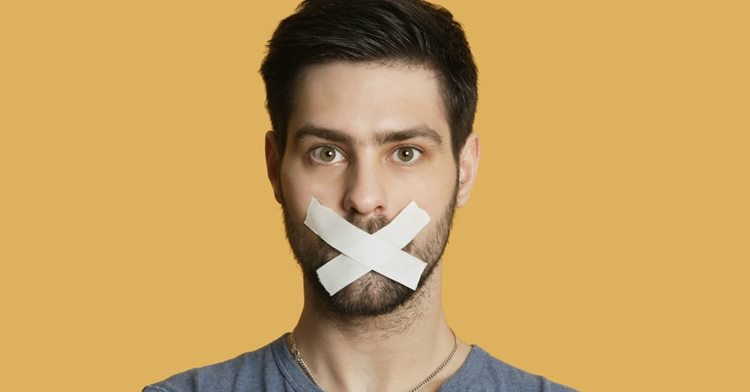 Here are examples of sentences that use silence is golden:
My assistant is more than welcome to stay during the meeting, he won't betray your confidence. Silence is golden.
Do not tell your dad that I broke his favorite mug! Remember, silence is golden.
Silence is golden when my kids are at school.
This story will stay between us, right? Silence is golden.
READ ALSO: Pipe Down Meaning & Sentence Examples
Thanks for reading, I hope you learned something on this topic. Until the next topic only here at Newspapers.ph
Please like and follow/subscribe:
Newspapers.ph
Newspapers YouTube Channel
Newspapers Facebook Page