Maxene Magalona: "Getting triggered is one of the worst things that could happen in your healing journey"
MAXENE MAGALONA – The actress recently took to social media to share what she learned during her healing journey.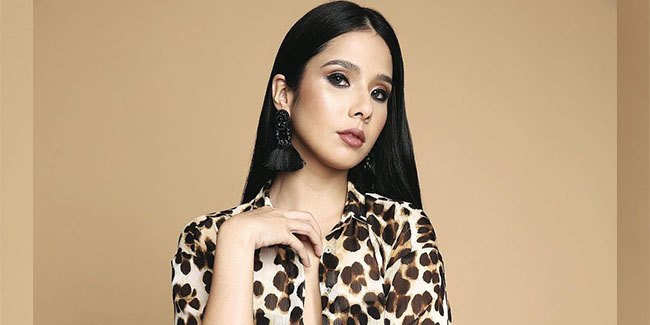 To recall, Maxene Magalona shared last January 1, 2023 that "self-control" is her word for the year 2023.
Sharing a photo of herself on her social media post last January 28, the actress became candid as she opened up to her followers about something that she discovered during her healing journey.
The actress revealed that she found out she would get easily triggered within her 3 years of self-discovery and healing. According to her, getting triggered is "one of the worst things" that could happen in one's healing journey.
She also shared that she would "become very angry and explode" when things didn't go her way, adding that she attributed it to moments where things didn't go as planned.
The actress also shared that she felt embarrassed with her new discovery, saying that it's also a "tiring and embarrassing" pattern that she failed to see back then.
READ ALSO: Maxene Magalona Speaks On First Two Weeks Of 2023
For Maxene, this new discovery is something she wants to transform into something positive.
"Every time you fall, you just have to keep getting back up and keep moving forward. Don't allow the voices in your head to trick you into thinking that the healing isn't working," she wrote. "This is part of the process. You have to give yourself the medicine of your own self-love and self-care so that you can patiently and compassionately continue on your journey."
The actress added that learning about the many parts of her — including the good ones and the bad ones — is one of the best ways in order to know what she needs to work on. She went on to tell her followers to "never give up" and to trust that everything happens for a reason.
Thank you for visiting Newspapers.ph. You may express your reactions or thoughts in the comments section. Also, you may follow us on Facebook as well.