Tickle Someone's Fancy Definition, Sentence Examples
TICKLE SOMEONE'S FANCY MEANING – Find out what tickle someone's fancy really means. Example sentences of this idiomatic expression can also be found here.
The phrase describes the act of tickling as touching someone insensitively in order to make them laugh. The word "tickle" can be used figuratively to denote "to entertain someone."
This word's contraction, "fantasy," refers to imagination. Later, the word "fancy" grew to have additional meanings, such as caprice or whim, desire, or personal preference.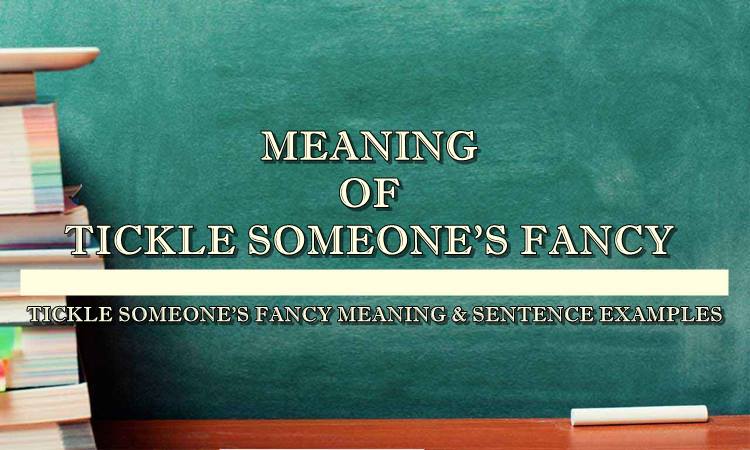 Meaning:
to appeal to or fascinate someone.
to be drawn to.
long for.
desire
pique one's curiosity.
to suit one's preferences
pleasantly arouse or stir.
to like or desire something.
to follow a passionate desire or something one wants.
The phrase is used to denote intense s*xual attraction or desire.
READ ALSO: The Rose That Grew From Concrete Meaning & Sentence Examples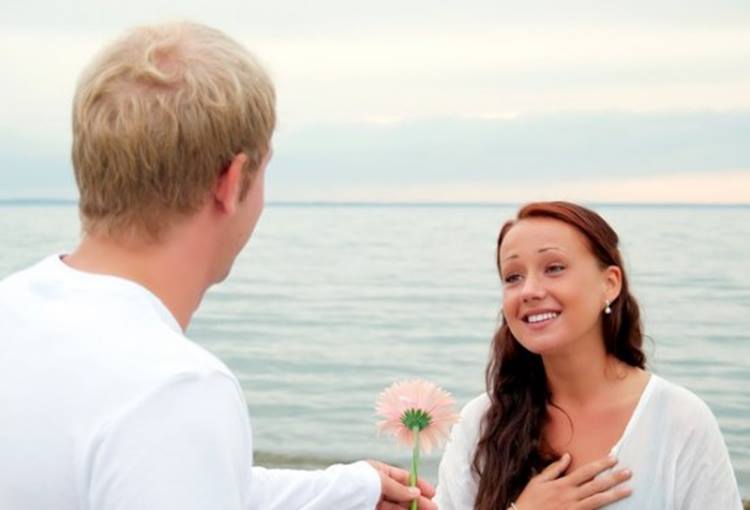 Here are examples of sentences that use tickle someone's fancy:
Jimmy asked me what tickles my fancy and why?
Expensive food tickles my fancy.
Noel's jokes ticked my fancy.
Despite the van's new design, I feel that it might not tickle someone's fancy due to its engine failures.
READ ALSO: Like A Cat On A Hot Tin Roof Meaning & Sentence Examples
Thanks for reading, I hope you learned something on this topic. Until the next topic only here at Newspapers.ph
Please like and follow/subscribe:
Newspapers.ph
Newspapers YouTube Channel
Newspapers Facebook Page