PRC Pushes Computerized Board Exam Expansion
PRC – The Philippine Regulations Commission is requesting for an additional P72 million budget to expand its computerized board examinations.
In the Philippines, there are professions that require the passing of the board examination or the licensure exam to obtain a license. These exams are conducted by the Professional Regulations Commission or more commonly called PRC.
The board exams for teachers, engineers, dieticians, and accountants are among the licensure exams that the agency conducts. Usually, there are two (2) exam dates for a certain licensure exam in a year.
Exam takers pay a certain amount for an exam appointment. Some exam takers also enroll in review centers so they can really be refreshed by the lessons that may come out in the licensure exam.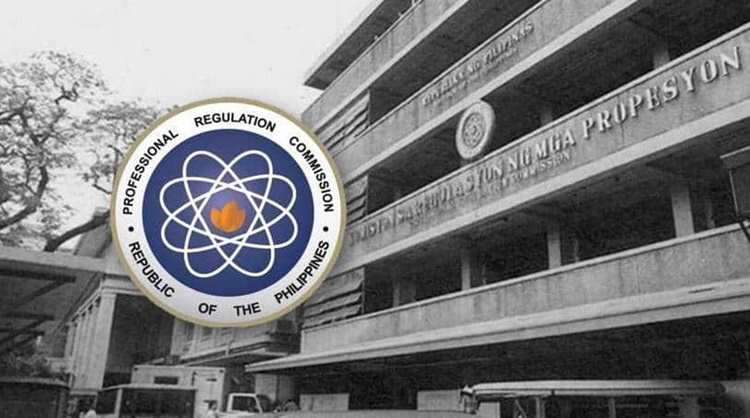 The Professional Regulations Commission conducts most of the board exams in-person. Computer-based licensure exams are now available but only in some areas like Metro Manila.
Based on a report on ABS-CBN News, PRC is currently requesting the Congress for an additional of P72 million budget to expand its computerized licensure exams. The said additional budget is not part of the proposed 2023 budget for the department which is P1.7 billion.
According to PRC Commissioner Dr. Jose Cueto Jr., the additional budget that they are seeking will help the regional offices follow the computer-based board exams conducted by the Metro Manila offices.
The agency expressed that the computer-based exams began in 2021 with a small number of examinees. They were first conducted in the testing centers and one local area network was utilized. Previously, Cueto expressed that additional budget will help in the development of six (6) regional offices.
You may also visit – LTO Fines and Penalties: Guide on Driving, Traffic Violations & Penalty