Employees, Personnel in Malacañang Complex Felt Shaking due to Earthquake
MALACAÑANG – The employees and personnel at the complex evacuated their offices following a strong earthquake that was felt in Luzon.
One of the hardest natural occurrences to predict is earthquakes. In fact, several authorities believe that quakes can hardly be predicted as they really are before they would take place. These are the results of the sudden movements along the faults within the Earth.
In the Philippines, the Philippine Institute of Volcanology and Seismology (Phivolcs) is the body that monitors the quakes. The public agency is the releasing a bulleting to the public to inform people about the epicenter of the natural occurrence and whether or not there are possibilities of damages and aftershocks.
In its bulletin, Phivolcs cite the epicenter of the quake, its depth and origin, and the intensities felt in the different areas. The public agency also notes the instrumental intensities.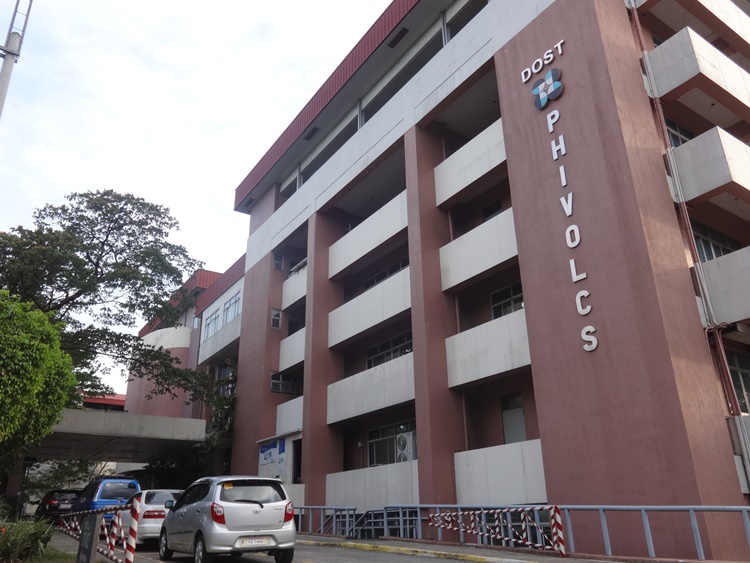 Recently, a strong earthquake hit some parts of Luzon. The epicenter was in Abra but it was felt in several parts of Metro Manila. Initially, the quake was recorded at 7.3 magnitude but it was downgraded by Phivolcs to 7.0 magnitude.
Damages and aftershocks are expected from the said quake. Based on a post of ABS-CBN News, the employees and personnel of Malacañang complex left their offices following a strong earthquake that caused shaking in several parts of Metro Manila.
The Malacañang employees could be seen standing outside the building. One of the safety measures observed during quakes is to get to an area where you can stay away from falling debris. An open area is recommended for everyone's safety.
There are still not much details regarding the quake but there are already reports of damages caused by the natural event most especially in Abra, the epicenter of the quake.
You may also visit – Abra Magnitude 7.0 Earthquake – July 27 (Aftershocks and Hourly Updates)