DOH Assures PH Is Prepared amid Monkeypox Outbreak
DOH – The Department of Health spoke on the readiness of the Philippines amid the monkeypox becoming a global health emergency.
The threats of the COVID-19 pandemic are still present in the Philippines. The World Health Organization (WHO) previously expressed that the pandemic is not over somewhere if it is not over anywhere.
Furthermore, the WHO recently reiterated that the pandemic is "nowhere near over". However, amid the ongoing fight against the spread of the COVID-19 virus, monkeypox is making an outbreak in several other nations.
WHO recently declared monkeypox a global health emergency. The international health body released guidelines for fighting the outbreak of monkeypox and it includes public awareness about the disease.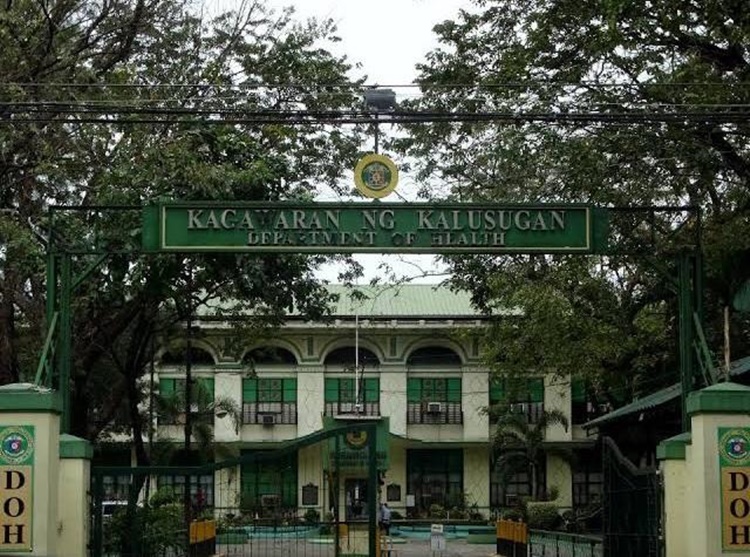 Monkeypox, unlike COVID-19, is already endemic in several countries in West Africa. However, now, several nations where the disease is not endemic have recorded cases of the virus.
PH has not recorded a case of monkeypox as of this writing. Based on a report on ABS-CBN News, the Department of Health (DOH) stressed that, together with their partners, they have been preparing for it since May 2022 when there were reports of increasing cases of monkeypox in other nations.
According to the report, DOH assured that the health authorities in the country are ready to respond to the ongoing outbreak of monkeypox in other countries. The PhilCZ which includes the health department, the Department of Agriculture (DA), the Department of Environment and Natural Resources (DENR), and other agencies has convened.
The health department assured that there were already guidelines drafted and approved for the screening, management, and control of the monkeypox disease since May.
Monkeypox started catching attention when cases were recorded in countries where it is not endemic and the cases continued increasing. More updates may be posted soon.
You may also visit – World Health Warns "Real Risk" due to Monkeypox Outbreak