Eiichiro Oda: "I want to rearrange the structure (of the "One Piece" manga) so that I can wrap up the final chapter as soon as possible."
EIICHIRO ODA — The creator of "One Piece" manga said that he wanted to rearrange the structure of the Japanese manga series so he can wrap up the series' final chapter.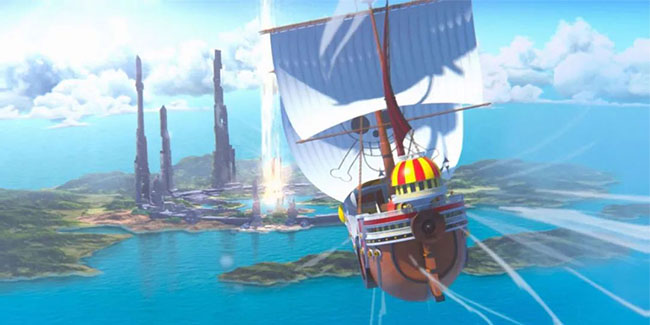 The Japanese manga series first appeared in manga form in Japan in 1997 and appeared in animated TV series version two years later.
According to a report on Agence France-Presse, the "One Piece" franchise has become a global cultural phenomenon and the manga creator holds the Guinness World Record for "most copies published for the same comic book series by a single author".
The 1,000th episode of "One Piece" animated TV series was released last year, with special screenings in France and the United States. Also, a live-action adaptation of the series by Netflix is currently in the works.
READ ALSO: One Piece Netflix Live-Action Cast Members Revealed
Oda said in a post on Tuesday that he would be taking a month off from his usual publishing pace of 1 installment per week due to various demands — including his work on the last part of the long-running manga series.
"A break for me!" Oda wrote in a handwritten announcement posted on the official social media accounts of the manga series. "I want to rearrange the structure (of the manga) so that I can wrap up the final chapter as soon as possible. Soooo… Forgive me, but I will take a short breather to prepare for it all!"