Defense Secretary Delfin Lorenzana Passed Out during the Independence Day Program
DELFIN LORENZANA – The Defense Secretary issued a statement after he passed out during a public event and was rushed to the hospital.
Every 12th day of the month of June, the Philippines is celebrating Independence Day. There are usually public events held in different plazas across the nation. It is a regular holiday thus work and classes are suspended on the said day.
Malacañang usually leads a program for the Independence Day celebration. Recently, the public event was held at Rizal Park or Luneta Park in Manila. It was led by President Rodrigo Roa Duterte.
Being an outgoing President who will finish his term at noon on June 30, this is going to be the last time that Pres. Duterte will lead such event. His Cabinet members were also present. However, Defense Secretary Delfin Lorenzana passed out during the program.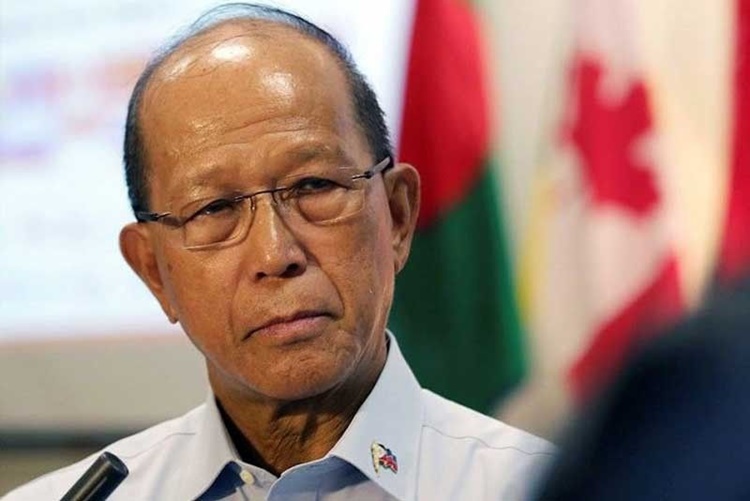 Manila Mayor-elect Honey Lacuna who was near Lorenzana attempted to catch the Defense Secretary when he fell. Health personnel were quick to attend to the Secretary and he was rushed to the hospital.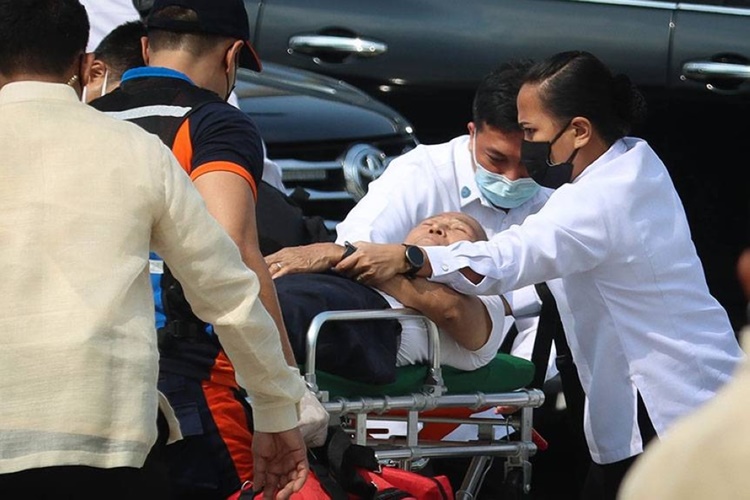 According to the spokesperson of the Department of National Defense, Arsenio Andolong, the hectic schedule of the Defense Secretary and the intense heat at Luneta Park are probably the reason why he passed out.
Based on a report on ABS-CBN News, Defense Secretary Delfin Lorenzana has released a statement a few hours after he passed out during a public event. According to him, his lack of rest and sleep from his "recent successive international engagements" may have taken its toll on him. Meanwhile, he assured that he is already fine.
Lorenzana cited that "a true soldier always gets up quickly after a fall". According to him, he is just resting now following good results of the tests conducted on him. The Defense spokesperson also noted that the 73-year-old Secretary is now okay and he is in his usual self.
READ ALSO: "Maski walang sweldo": Harry Roque Willing to Volunteer in DepEd to Help Sara Duterte