Billy Crawford marked his 40th birthday.
BILLY CRAWFORD — The television host recently took to social media to thank his wife Coleen Garcia for making his dream come true on his 40th birthday.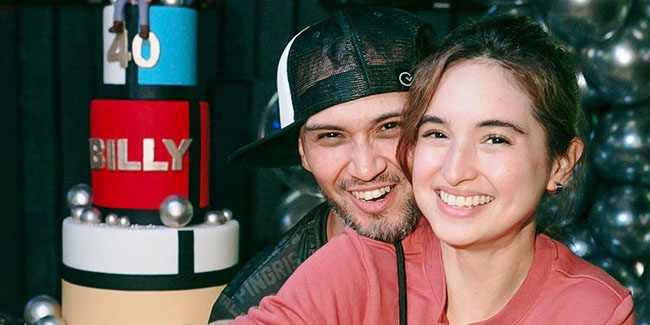 Billy's birthday is definitely one for the books and it's all thanks to his wife.
Sharing a photo on his Instagram account, he revealed that it was Coleen who made his dream of his son meeting his grandfather finally come true. According to him, he never thought his father would even meet his grandson.
"My wife made this happen! I'm so thankful for you @coleen for making my dreams come true," Billy wrote in the caption of his Instagram post. "I never thought my father would even meet his grandson. And by God's grace you have made all of this possible. Thank you so much my love."