SSS: "We are determined to file charges against them (fixers) who are taking advantage of our members and employers."
SSS — The Social Security System said that the state-run pension fund will file charges against fixers who are taking advantage of its members and employers.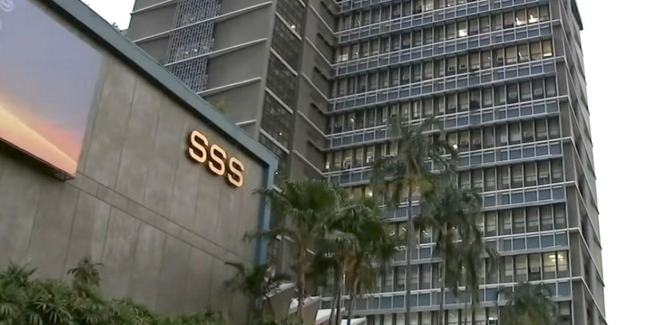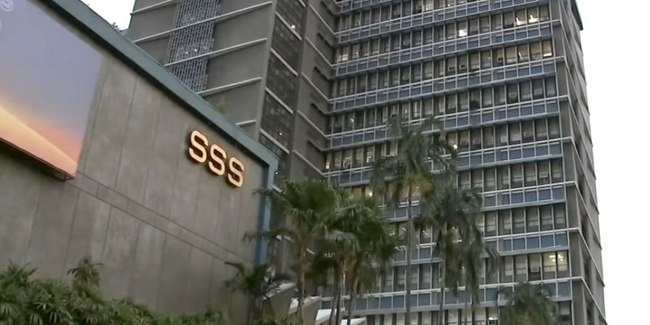 On Thursday, the state-run pension fund warned its members against sharing their login credentials, following recorded cases of fraudulent activity from such information.
SSS president and chief executive officer Michael Regino said that the agency received several complaints from SSS members that their online accounts fell victim to scams.
In an emailed statement obtained by GMA News Online, Regino said that they have asked their stakeholders not to share their usernames, passwords, and other login details on their accounts to unauthorized individuals.
"Giving your username and password to another person is like sharing your ATM pin. Anyone with this information could use your My.SSS account to avail of monetary benefits without your authorization," Regino said.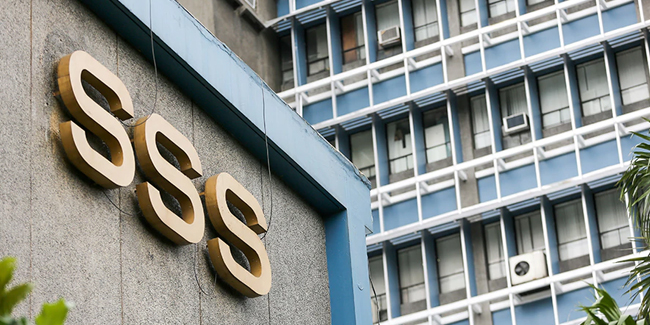 GMA News Online reported that the state-run pension fund also distanced itself, saying it can't be held accountable for fraudulent transactions should members get involved with a fixer which is prohibited under the Social Security Act and the Ease of Doing Business and Efficient Government Service Delivery Act.
Regino noted a case wherein an SSS member appealed for assistance to access his online account, but the person turned out to be a fixer and a scammer who drew a salary loan from the account without the account holder's knowledge.
"We do not recognize these unofficial online groups, even those found on Facebook. We consider them illegal and they cannot facilitate SSS transactions on behalf of our members," Regino said.
READ ALSO: SSS Resumes Campaign vs Contribution Evaders In Metro Manila
Based on a report, the state-run pension fund reiterated that online transactions and services by its online portals are free of charge, except when a member requests for a replacement of the UMID (Unified Multi-Purpose ID Card).
Thank you for visiting Newspapers.ph. You may express your reactions or thoughts in the comments section. Also, you may follow us on Facebook as well.