SSS will suspend the pension disbursements of non-PESONet accounts starting May.
SSS — The Social Security System will suspend the pension disbursements of those still using non-PESONet accounts starting May, after giving its pensioners a longer time to change their bank accounts to PESONet-participating banks.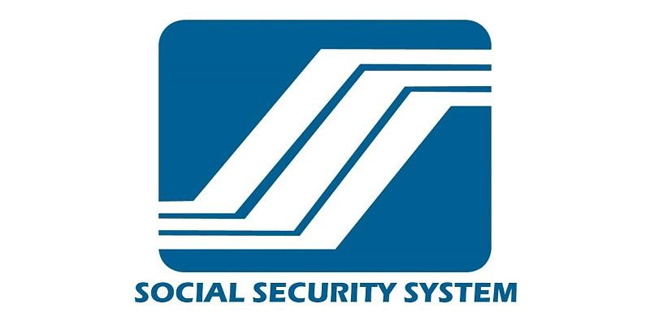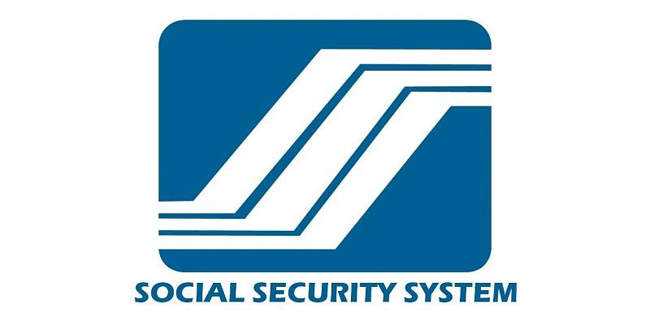 SSS president and chief executive Michael Regino said in a March 23 circular that the policy-making Social Security Commission (SSC) issued last March 9 a resolution covering pensioners who still received their pensions via non-PESONet banks and checks.
The state-run pension fund had given more time to pensioners to change their pension disbursement accounts, moving the deadline to March 31, 2022.
READ ALSO: SSS Reminds Pensioners Of Deadline For ACOP
The state-run pension fund had extended the deadline several times in consideration of prolonged quarantine restrictions in the country, as well as some banks' requests to continue serving as disbursement channels while applying to be part of PESONet.
In its March 9 resolution, the Social Security Commission decided to suspend the pension of members who do not or cannot change their disbursement accounts by March 31, 2022.
The suspension starts on April 1, 2022, and will apply to the pension scheduled for release in May.
"Existing procedures, 15-day float arrangements and crediting/withdrawal schedule for pension disbursements through non-PESONet participating banks under their memorandum of agreement with the SSS shall be stopped," Regino said. "For those receiving their pensions through checks, existing procedures and schedule shall also be stopped."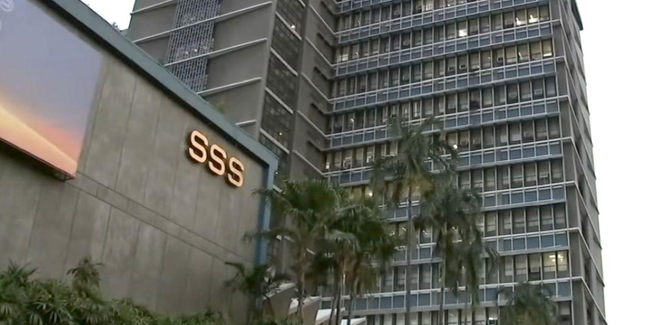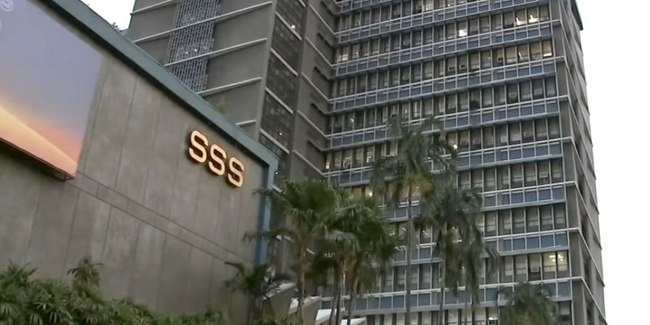 According to Regino, suspended pensions can only be resumed after pensioners enroll in check-less disbursement channels or PESONet banks.
But Regino said that pensioners still using non-PESONet accounts, who were living overseas, confined in correctional or penitentiary institutions, and those whose pensions were being handled via special pension and voucher systems, will be exempted from the new disbursement policy requiring PESONet bank accounts.
PESONet refers to the Philippine Electronic Fund Transfer System and Operations Network, which connects banks under unified clearing and settlement rules in order to facilitate fund transfers from one payer account to one or more payee accounts maintained in different financial institutions supervised by the BSP (Bangko Sentral ng Pilipinas).
Thank you for visiting Newspapers.ph. You may express your reactions or thoughts in the comments section. Also, you may follow us on Facebook as well.