DOH Speaks on Omicron Cases in the Philippines
DOH – The Department of Health announced that the Philippines is already past the challenge posted by the Omicron variant of COVID-19.
Following the holiday season, the cases of COVID-19 in the Philippines rose and the spike urged the authorities to implement stricter measures. The whole Metro Manila was placed under Alert Level 3.
Several cities and provinces outside Metro Manila with high cases of COVID-19 were also placed under the said measure. The tight measure was also to prevent the spread of the Omicron variant of COVID-19.
The Omicron was found to have the possibility of being more transmissible compared with the previous variants detected. Many people including celebrities in Metro Manila were infected by COVID-19 during the surge.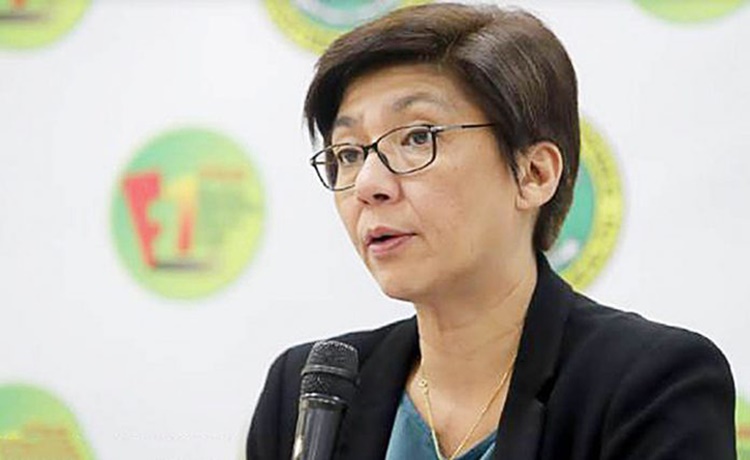 In early February, the whole Metro Manila was placed under Alert Level 2 amid the decreasing trend of the daily COVID-19 cases. Prior to it, the Department of Health (DOH) confirmed that the cases in Metro Manila has peaked.
The whole Metro Manila remains under Alert Level 2 until the end of February. Based on a report on ABS-CBN News, most regions in the country except for the Cordillera Administrative Region (CAR) and Davao Region are at low risk for COVID-19 now.
DOH announced that the Philippines has surpassed the challenge set by the Omicron variant of COVID-19. From February 11 until February 17, the average daily cases of COVID-19 are lower by 52% compared with the average daily cases from February 4 to February 10.
Malacañang said that the road map to the new normal is being finalized. DOH stressed that the public must continue to practice the minimum health protocols which include the wearing of face mask and the frequent washing of the hands.
You may also visit – DOH Issues Guidelines for COVID-19 Vaccination of Children Ages 5-11