BSP said that it will not publicly disclose its list of "too big to fail" banks.
BSP — The Bangko Sentral ng Pilipinas will not publicly release its list of D-SIBs (domestic systemically important banks) for fear that disclosing the identities of "too big to fail" banks could be viewed as "endorsements".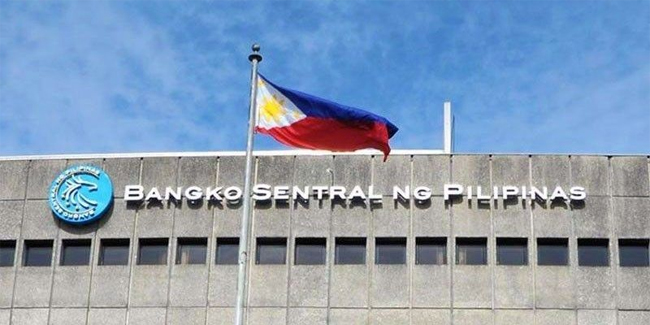 Banks considered as D-SIBs are the largest lenders in the country as D-SIBs are banks whose distress or disorderly failure would cause significant disruptions to the wider financial system and economy.
The central bank said in an email to Manila Bulletin that under the current arrangement, the BSP does not publicly disclose the identified D-SIBs as "disclosure may have legal implications pursuant to the New Central Bank Act, as amended".
READ ALSO: BSP Says Philippines In "Better Position" To Weather Impact Of Geopolitical Crises
The central bank is worried that releasing D-SIBs list may only confuse the banking public. With that, the BSP would rather keep the identities of "too big to fail" banks confidential.
"This arrangement (non-disclosure of D-SIBs) intends to minimize potential misinterpretation of the list as an endorsement of selected banks," the central bank said.
The decision not to disclose the number of D-SIBs or name D-SIBs is final after BSP Governor Benjamin E. Diokno and two previous other BSP chiefs — former Governor Amando M. Tetangco Jr. and the late Nestor A. Espenilla Jr. – all reviewed and assessed the implications of public disclosure.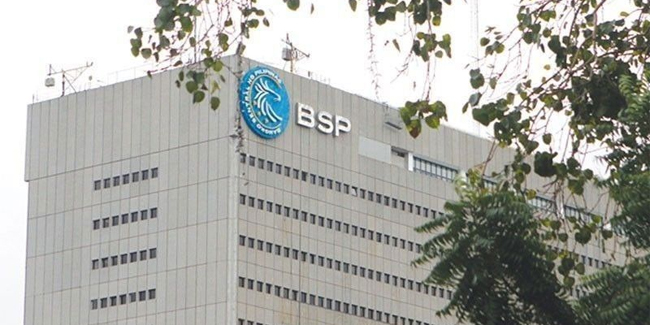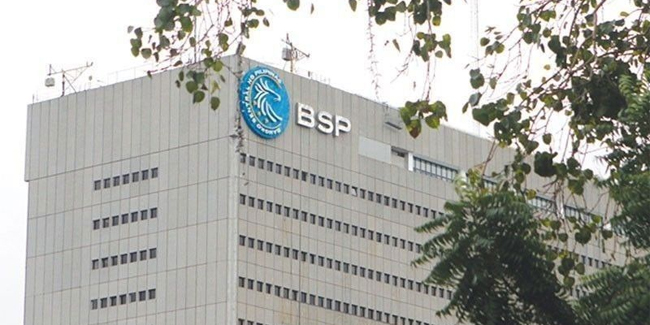 Diokno and the central bank has assured, however, that it will "continue to work on further deepening the understanding of the public" pertaining to the nature of a domestic systemically important bank and the corresponding BSP's regulatory framework.
Manila Bulletin reported that central banks in the Asian region that have disclosed their own D-SIBs include Japan, South Korea, Indonesia, Hongkong and Mainland China, Malaysia, Singapore, and India.
Thank you for visiting Newspapers.ph. You may express your reactions or thoughts in the comments section. Also, you may follow us on Facebook as well.