PayMaya and Novi were included in BSP's list of Virtual Asset Service Providers.
BANGKO SENTRAL NG PILIPINAS — PayMaya and Facebook's Novi were included in the BSP's list of Virtual Asset Service Providers (VASPs).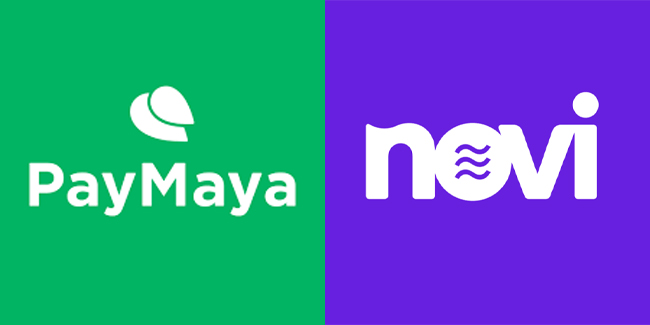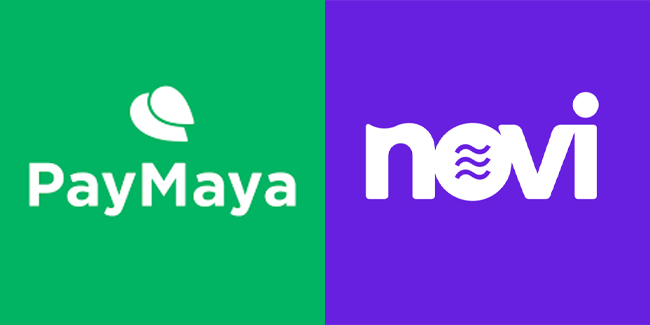 Virtual Asset Service Providers (VASPs) referred to any entity that offered services or engaged in activities that provided a facility for the transfer or exchange of virtual assets.
VCs and other crypto assets were generally called virtual assets (VAs).
Both Novi and PayMaya were among the 18 institutions with BSP's license as VASP as of December 31, 2021. This hinted that the said institutions would soon provide virtual assets.
Visit HERE to view the complete list of VASPs.
Facebook announced the "Novi" digital currency wallet in October 2021, aiming to help people receive and send money abroad instantly.
READ ALSO: Axie Infinity Not Considered As Virtual Asset Service Provider — BSP
Novi used digital currencies that make sending money as easy as sending a message, starting with USDP (Pax Dollar).
However, it was currently only available in Guatemala and the United States, so having a BSP license indicated impending arrival in the Philippines.
To recall, BSP Circular No. 1108 expanded the scope of activities to be regulated as Virtual Asset Service Providers, which include businesses that perform the following: exchange between virtual assets and fiat currencies; exchange between one or more forms of virtual assets; transfer of virtual assets; and safekeeping and/or administration of virtual assets or instruments enabling control over virtual assets.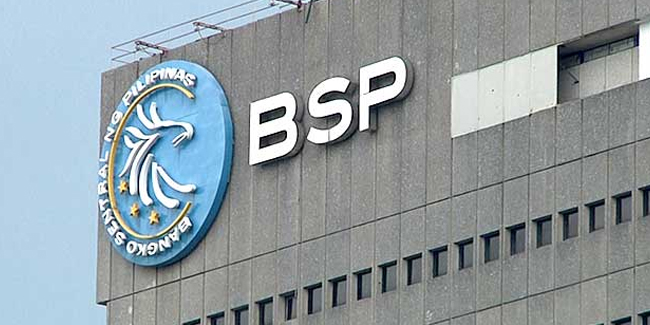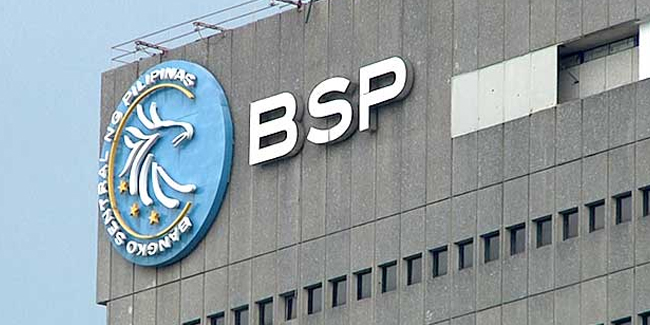 Moreover, the VASP's services and products include virtual assets/currencies (such as Ethereum, Bitcoin, Ripple, etc.) and digital wallets.
In August 2021, the central bank said that it didn't consider the popular online play-to-earn game "Axie Infinity" as a VASP and was critically monitoring how Axie players were using and exchanging tokens or crypto assets known as "Smooth Love Potion (SLP)" as a form of payment and the extent of its merchant network.
For more news and updates, you may feel free to visit this site more often. You may also visit Newspapers.ph via our official Facebook page and YouTube channel.