Pag-IBIG home loan releases surpassed P100 billion amidst pandemic.
PAG-IBIG — Pag-IBIG Fund has set a record-high as home loan releases surpassed PHP 100 billion even amidst the ongoing pandemic, according to agency officials.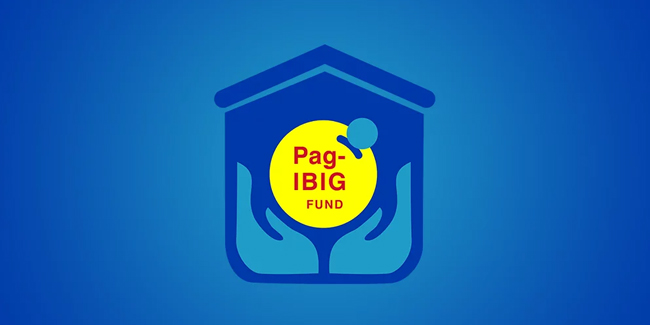 For 2021, the agency released home loans worth PHP 97.28 billion. With interim releases for loans for house construction and renovation amounting to PHP 3.5 billion, the total home loan releases have reached PHP 100.8 billion — the highest amount ever released by Pag-IBIG Fund in a year.
The amount disbursed last year grew 58% compared to the PHP 63.75 billion released in 2020 and had surpassed by 16% the PHP 86.74 billion released in 2019, Pag-IBIG Fund's previous record-high.
READ ALSO: GSIS Offers Emergency Loan To Members And Pensioners Affected By "Odette"
Secretary Eduardo del Rosario, who headed the DHSUD (Department of Human Settlements and Urban Development) and the 10-member Pag-IBIG Fund Board of Trustees, said that while the Philippines was still facing challenges caused by the coronavirus pandemic, the agency released over PHP 100 billion in home loans in 2021.
"This is very good news for our members because bigger releases mean that more Filipino workers have become homeowners even during the pandemic," Del Rosario said. "The growth in home loan disbursements also contributes to the economic recovery efforts of the government."
Pag-IBIG Fund chief executive officer Acmad Rizaldy Moti, meanwhile, said that the amount released financed the acquisition of 94,533 housing units for its members, an increase of 48% compared to the 63,750 housing units financed in 2020.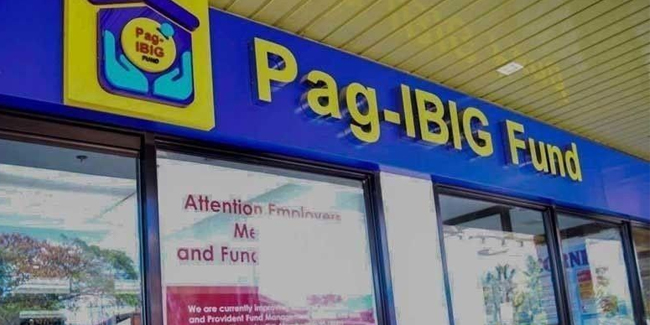 Of the amount released, PHP 9.71 billion financed the acquisition of 22,028 socialized housing units for Pag-IBIG members belonging to the minimum wage and low-income sectors, or 23% of the entire number of homes financed for 2021.
According to Moti, they were able to serve more Filipino workers during the most difficult times and they remained a catalyst for the Philippine housing industry to thrive even amidst the coronavirus pandemic.
For more news and updates, you may feel free to visit this site more often. You may also visit Newspapers.ph via our official Facebook page and YouTube channel.