Albay Representative Joey Salceda expressed deep concern over PSE system glitch.
JOEY SALCEDA — The House Committee on Ways and Means chairperson and Albay Representative expressed deep concern about the system glitch which forced the PSE (Philippine Stock Exchange) to cancel trading.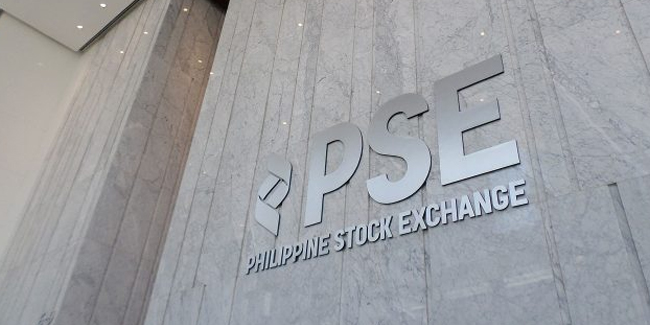 While the Philippine Stock Exchange wasn't a government agency, Salceda said that it nonetheless played a key role in the country's financial system.
According to him, he's requesting the SEC (Securities and Exchange Commission) to require the PSE to show cause.
He's also requesting the FSCC (Financial Stability Coordination Council) to request the PSE to list actions taken in order to prevent similar incidents in the future, and "to mitigate the risks of such incidents to the overall soundness of the country's financial system".
READ ALSO: Joey Salceda Wants Additional Tax On Digital Services
Salceda also said that it would have caused a hit on the confidence of investors on those markets if such an incident happened in the United States or any major bourse.
"If the difficulties have a malicious source or background, this is, at the very least, in consequence, economic sabotage," Salceda said.
Also, Salceda urged small investors to express to the Securities and Exchange Commission if they have been adversely affected by the trading halt.
In the long run, Salceda said that the rules governing the PSE as a self-regulating organization (SRO) required review by the SEC and the FSCC.
"We will closely follow this issue and seek explanations and accountability on the part of the PSE, the SEC, and the relevant service providers to the PSE," Salceda said.
For more news and updates, you may feel free to visit this site more often. You may also visit Newspapers.ph via our official Facebook page and YouTube channel.