House panel urged DOTr to retain the Grab-Move It partnership in the motorcycle taxi pilot study.
A House panel urged the Department of Transportation (DOTr) to retain the partnership of Grab Philippines and Move It in the extended motorcycle taxi pilot study.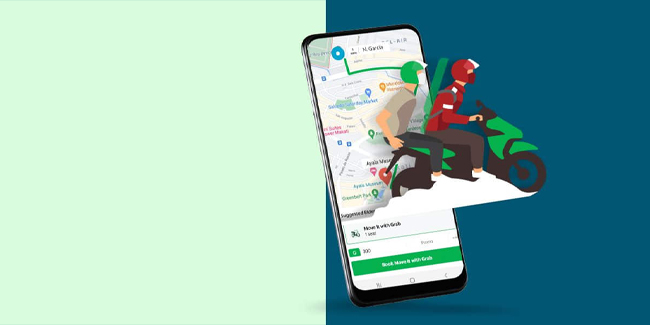 The House Committee on Transportation chaired by Samar Representative Edgar Mary Sarmiento urged the Department of Transportation to reconsider the decision of its technical working group (TWG) revoking the partnership of Move It and Grab Philippines and excluding them from the pilot test.
Sarmiento said that the decision of the technical working group to permanently revoke the partnership of Move It and Grab Philippines was against the earlier recommendation of the panel to include as many players in the pilot study, pursuant to the equality clause in the Constitution.
In a radio interview, Sarmiento stressed that people needed public transportation, especially during the pandemic, adding that he hoped all applications by all motorcycle taxis will be considered.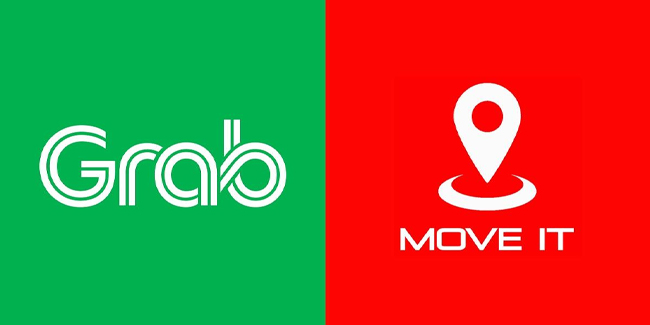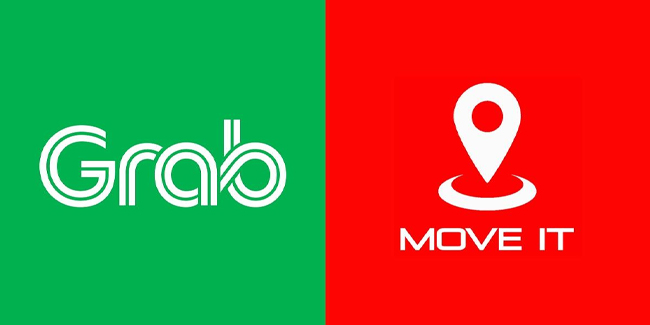 In addition, Sarmiento said that regulators must provide an equal opportunity to all motorcycle taxi providers in order to avoid creating a monopoly or duopoly that will only bring harm to the riding public.
He also stressed that the technical working group's decision wasn't in line with conclusions reached by the House Committee on Transportation's own technical working group.
"We studied this proposed law on motorcycle taxis, and it is clear that the goal is fair competition. No one should be favored. The platform that will be used online won't just be the platform of a chosen one," Sarmiento said.
READ ALSO | Grab Philippines: Motorcycle Taxi TWG Tells Grab To Dissolve Partnership With Move It
The partnership allowed Grab users to tap Move It's services through the Grab app. To jumpstart the tandem's service, Grab Philippines offered 1,000 free rides per day for one week to its riders.
Last September, the technical working group ordered the suspension of the partnership after only one week's operation.
In a public statement, Move It also slammed the decision, saying that the partnership went through several rounds of discussions with the DOTr's technical working group.
For more news and updates, you may feel free to visit this site more often. You may also visit Newspapers.ph via our official Facebook page and YouTube channel.