The Philippines may harness the benefits of the proposed SIM Card Registration Act, according to NPC.
NATIONAL PRIVACY COMMISSION — The NPC said that the Philippines may benefit from the proposed SIM Card Registration Act.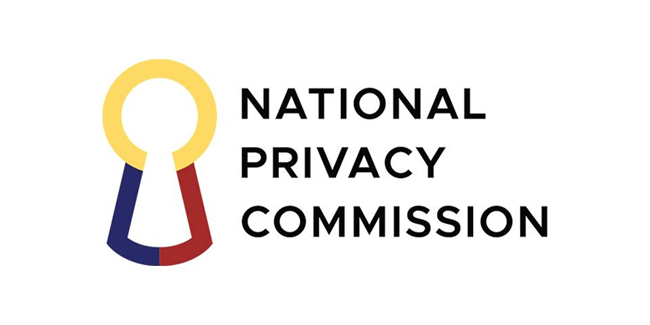 According to NPC Commissioner Raymund E. Liboro, the approval of the proposed bill came at a time of rapid digitalization during the pandemic that resulted in the unprecedented participation of Filipinos in fintech (financial technology), e-commerce, and mobile services using different digital platforms.
Liboro explained that under those circumstances, the need to know the customer or caller became imperative not only to protect the public from ICT-enabled frauds and scams but also to build consumer and business confidence to productively engage in the digital economy.
The privacy watchdog, however, has also maintained that mandatory SIM (subscriber identity module) card registration will only succeed under a framework of guaranteed privacy protection for mobile phone users.
READ ALSO: NPC Says Banks, Fintech Companies To Freeze Accounts Of Text Scammers
The NPC Commissioner said that the National Privacy Commission will continuously perform its regulatory function in order to assess the potential risks of the proposed law and to provide practical recommendations in order to mitigate those risks so mobile phone users can be protected.
Liboro's statement came following the recent approval of the bill in the House of Representatives of the proposed SIM Card Registration Act.
The said bill included a confidentiality clause that prohibited disclosing any information of a subscriber, unless upon subpoena or order from a court or written request from a law enforcement agency about an investigation that a particular mobile phone number was used in the commission of a crime.
For more news and updates, you may feel free to visit this site more often. You may also visit Newspapers.ph via our official Facebook page and YouTube channel.