PNP encouraged all political candidates to undergo drug test.
PNP — The Philippine National Police encouraged all political candidates, both national and local, to undergo drug test.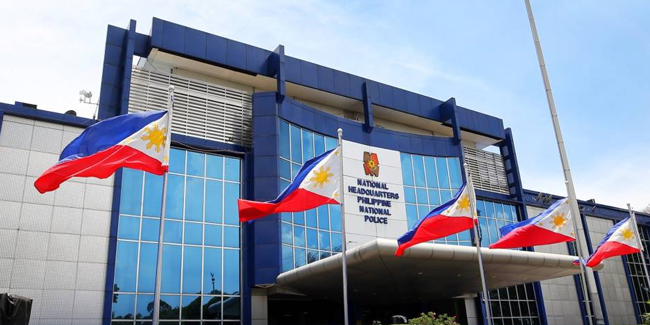 The PNP has reiterated its support for both national and local candidates to undergo drug test to set a good example to the Filipino people.
At the same time, PNP chief PGen. Dionardo Carlos said that he had already instructed the PNP Drug Enforcement Group (PDEG) to look into the information that was revealed by President Rodrigo Duterte about a national candidate who was allegedly into drug use.
Carlos stressed that any revelation of the President, being their Commander-In-Chief, prompted a fact-finding.
READ ALSO: Isko Moreno Says Presidential Aspirants Who Use Illegal Drugs May Become Drug Lord
According to him, they will conduct an investigation if there were relevant information on the matter. He also stressed that police action on President Duterte's revelation will depend on the sufficiency of the evidence.
"As of this time, we are trying to get additional information on that matter," Carlos said. "A person with a history of drug use may be arrested if there is an outstanding warrant of arrest in connection with the drug offense."
Earlier, the PNP supported calls for political candidates to undergo drug test in order to ensure that not one of them was hooked on illegal drugs.
Carlos said that the PNP acknowledged that no law mandated the candidate to undergo a drug test, but doing so will set an example to the Filipino people by proving that they weren't users of illegal drugs.
On Friday, Commission on Elections (COMELEC) Spokesperson James Jimenez said that substance abuse wasn't included among the grounds to disqualify a political candidate who was running in an election.
For more news and updates, you may feel free to visit this site more often. You may also visit Newspapers.ph via our official Facebook page and YouTube channel.