NTC admitted that it had a difficulty in tracing spam messages because of this reason.
NTC — The National Telecommunications Commission admitted on Wednesday that it had a difficulty in tracing spam messages because of this reason.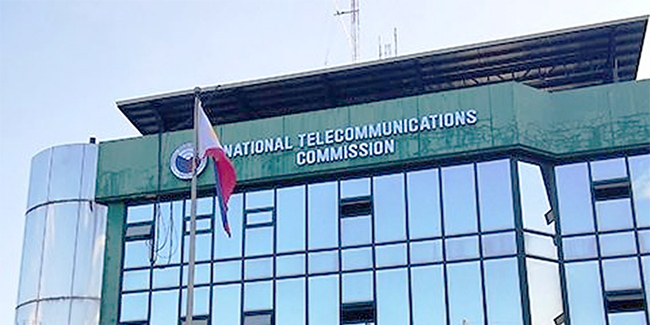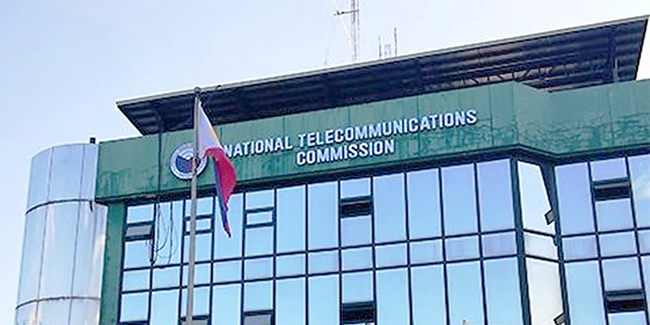 NTC Deputy Commissioner Edgardo Cabarios said in an interview on Super Radyo dzBB that the phone numbers used by text scammers were prepaid, which were unregistered, unlike postpaid numbers wherein telecommunication companies kept a database of clients.
"Kapag talaga prepaid mahirap ma-trace," Cabarios said.
With this, Cabarios said that mandatory SIM card registration was needed in order to deter text scams and other cybercrimes.
According to Cabarios, the National Telecommunications Commission had been supporting SIM card registration ever since, when mobile subscribers in the Philippines were only 2 million.
Cabarios added that mobile subscribers in the Philippines have grown to 150 million, of which only 3 percent were postpaid.
Senate Bill No. 176, pending in the Senate, sought to require end-users of prepaid SIM cards to present a photo and a valid ID and to sign a control-numbered registration form issued by the purchased SIM card's service provider.
READ ALSO: NPC Says Spam Messages Come From International Syndicates
Cabarios' statement came as mobile subscribers reportedly receiving spam messages from anonymous phone numbers recruiting them to suspicious job offers with high salaries.
The National Privacy Commission (NPC) found in its investigation that a global organized syndicate was behind the influx of spam messages.
Also, the NPC eased concerns that the spam messages might be because of leaks from contact tracing forms, saying that there's no direct evidence showing such correlation.
Cabarios advised the public not to click the links sent by anonymous senders as it could lead them to access their financial and banking information as well as sensitive personal data.
Meanwhile, Cabarios said that texting volume in the Philippines decreased to 500,000 text messages per day from its peak of 2 billion a day amidst the emergence of other messaging platforms.
Nonetheless, Cabarios said the country remained as the "texting capital" of the world.
For more news and updates, you may feel free to visit this site more often. You may also visit Newspapers.ph via our official Facebook page and YouTube channel.