Bob Nicolas Directs Tom Rodriguez, Carla Abellana's Pre-Wedding Film
TOM RODRIGUEZ, CARLA ABELLANA – Bob Nicolas directed the unique pre-wedding film for the Kapuso celebrity stars and it is now out.
The fans and supporters of Kapuso celebrity couple Tom Rodriguez and Carla Abellana are now very excited for the nearing wedding of the stars. They were in a boyfriend-girlfriend relationship for several years before they got engaged.
Tom and Carla started as on-screen partners. They worked together in the GMA-7 television series My Husband's Lover. It was followed by another project, the Kapuso TV series My Destiny.
According to Tom, they were working together for My Destiny when he noticed the changes in how he felt towards Carla. Little did he know then that the same thing is going on the part of the actress.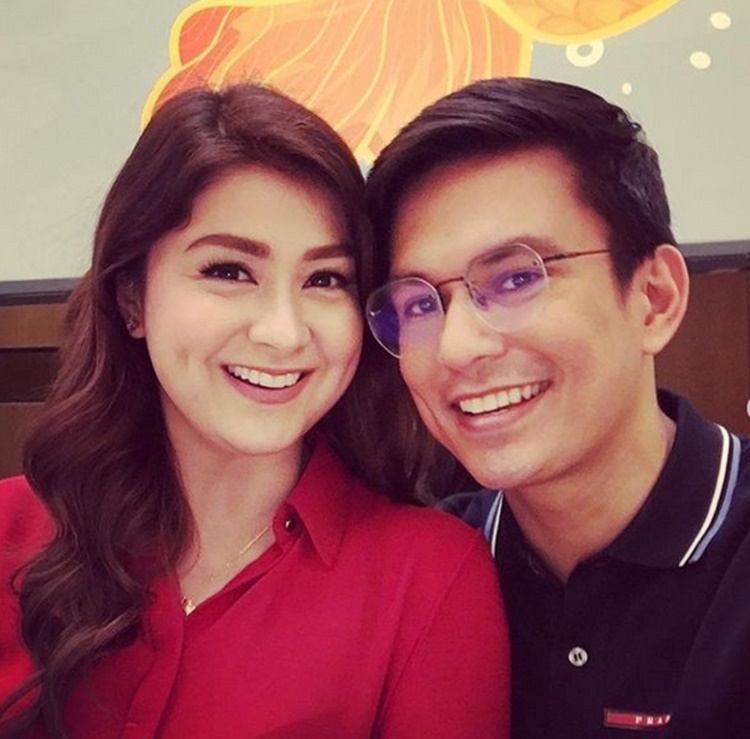 The on-screen tandem of Carla and Tom hooked a lot of fans and supporters and projects kept coming their way. They were already a couple when they worked together in the TV series Love of My Life.
On another side, the real-life tandem of the two (2) Kapuso stars hooked the people even more and brought inspiration to many. A lot of people admire how genuine they are about their relationship when they share details about it to their fans and supporters.
Around six months ago, a lot of people were very glad to know that Tom and Carla are already engaged. The actor asked for the actress' hand to marriage in an intimate proposal held at the house of her mother.
Recently, the pre-wedding film of Tom Rodriguez and Carla Abellana was released. It was directed by Bob Nicolas and it really showed the love that the couple has. It started with an artist, who Tom is not only in the film but most especially in real life, sketching Carla. Here's the film posted on YouTube:
You may also visit – Tom-Carla Prenup Photos Sparks Comments from Netizens