Mobile number portability services are now available in the Philippines.
On Thursday, Telecommunications Connectivity Inc. (TCI) announced that the mobile number portability (MNP) services are now available in the Philippines.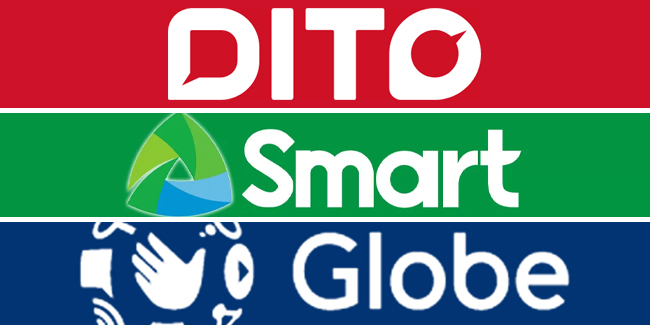 TCI was the group formed by DITO Telecommunity, Smart Communications, and Globe Telecom to implement the Republic Act No. 11202 or the Mobile Number Portability Act, allowing allows customers to keep their mobile numbers as they transferred from one provider to another.
In a statement, TCL General Manager Melanie Manuel announced that the core services of the mobile number portability were ready.
"We do expect to experience some inconveniences as we start offering the service, but we are confident that with the continued cooperation and hard work of our three partner telcos, we can say that finally, forever is here," Manuel said.
Prior to this, Manuel said last Wednesday that with this service, internal and external porting across operators will be ready by September 30, 2021.
READ ALSO: TCI Expecting Subscribers To Avail Of Mobile Number Porting Services
Manuel added that there will be limitations with regard to prepaid to postpaid porting within DITO Telecommunity since it currently didn't offer postpaid service as of MNP launch.
According to Manuel, international and domestic inbound and outbound services for SMS will be available across all telecommunications companies but there were some limitations on voice calls and roaming at the onset and those initial limitations will be remedied in the soonest possible time.
In addition, Manuel said that full data services will also be available and ported subscribers can start to enjoy the services their chosen 'new' provider offered.
Manuel previously assured Filipino consumers that the group will continue to upgrade its mobile number portability services to provide a smooth process of switching to another network provider while keeping their mobile number.
DITO Telecommunity, Smart Communications, and Globe Telecom were urging users in the Philippines to switch to their network. The telecommunications companies also highlighted that the mobile number portability service was free of charge.
Gizguide reported that this service was available for both Prepaid and Postpaid subscribers. Subscribers may contact the telco of their choice to check if they can make the switch.
For more news and updates, you may feel free to visit this site more often. You may also visit Newspapers.ph via our official Facebook page and YouTube channel.