Maris Racal, Rico Blanco's Relationship Warmly Welcomed by Fans
MARIS RACAL – The Kapamilya actress opened up about being afraid to admit her relationship with former Rivermaya lead Rico Blanco before.
Truth be told that despite that there are a lot of celebrity couples who have huge age gaps, relationships like such never escape the different comments from the people. There are those that gained support from most people while there are those that faced a lot of criticisms.
Thus, it is quite expected if young actress Maris Racal initially had fears on admitting her relationship with Rico Blanco. The Kapamilya star is 23 years old while the former Rivermaya lead vocalist is 48.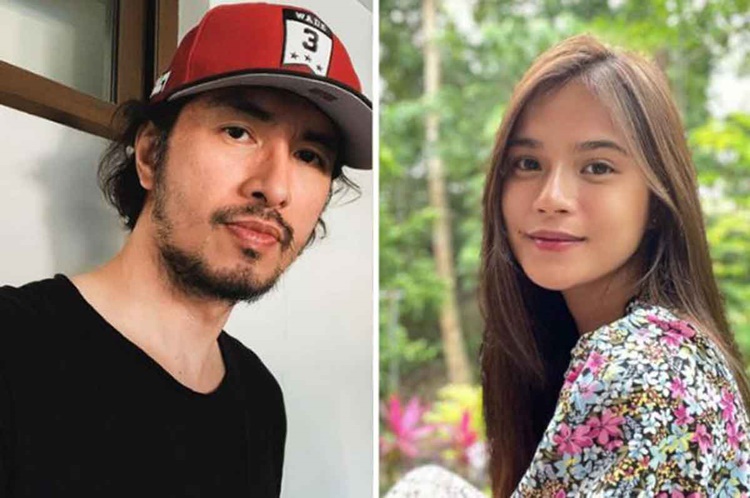 It was only last May when Rico and Maris confirmed their relationship. Speculations that something special may be going on between the two (2) celebrities crossed the surface when she greeted him on his birthday.
Maris posted a video of her and Rico on a duet. There was a part of the clip when most viewers thought that they would kiss each other – which ended in a fist bump.
Since then, speculations started going around until Maris and Rico finally admitted their relationship. Based on a report on ABS-CBN News, the young actress admitted on Magandang Buhay that she was initially hesitant over what other people may say.
According to Maris, she and Rico always talk about what they are going to do in case rumors about their relationship would come out but she feels scared and pressured everytime it happens.
"Kasi strange kasi 'yung relationship namin because of the age gap. It's like the big elephant in the room," the young actress said.
Meanwhile, according to Maris Racal, she's really surprised about the reaction of the people when she and Rico Blanco admitted their relationship. She did not expect that the people would be happy for them.
According to the young actress, while they really started with music as their common passion, another thing that made her and her boyfriend get along well are their values in life. She shared that both of them got big families thus they are understand each other's treatment to their families.
When asked about the last time she felt "kilig" because of Rico, Maris described her boyfriend as a "simple" man. According to her, he is not the kind who would give flowers everyday that is why she really feels "kilig" everytime he would give her something.
READ ALSO: Iñigo Pascual Reacts to Relationship of Maris Racal and Rico Blanco