COVID-19 vaccination can be achieved by September as a vital key to return to normalcy, according to Concepcion.
Presidential Adviser for Entrepreneurship Joey Concepcion said that COVID-19 vaccination can be achieved by September as a vital key to return to normalcy.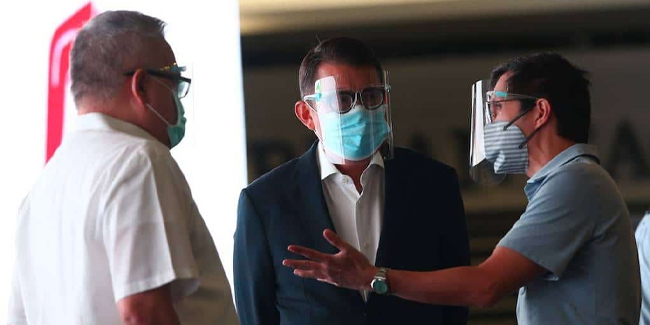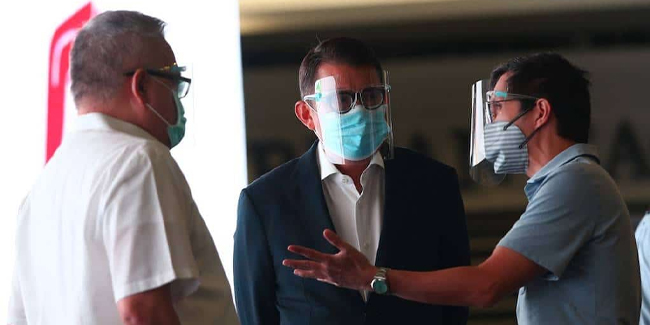 Concepcion was optimistic that the vaccination of half of the population of Metro Manila and eight other provinces can be achieved by September this year as a vital key to return to normalcy.
According to Concepcion, attaining "population protection" could help promote greater mobility for the inoculated people as well as spur business activities and economic recovery.
Population protection, wherein 40% to 50% of the target population will be inoculated, will require about 30 million COVID-19 vaccine doses in NCR Plus Eight provinces.
"Those vaccinated then stand to enjoy greater mobility and access. Seniors will be allowed to go out and people will get to travel freely without the need for testing. All this can be triggered if we are able to achieve population protection or inoculation of 40-50 percent of the people in NCR. Then we can have an 'old normal' Christmas this year," Concepcion said in a statement.
With the anticipated arrival of more COVID-19 vaccine doses this third quarter of 2021, Concepcion said that the population target can be attained "perhaps as early as the end of September".
READ ALSO: PH To Welcome Arrival Of 3.2M COVID-19 Vaccine Doses On Thursday — Galvez
After vaccinating health workers and seniors, the national government had expanded the COVID-19 vaccination program to cover the Philippines' essential workers in the public and private sectors.
More than 30 million workers were expected to be vaccinated under the phased COVID-19 vaccine rollout.
"We are optimistic that the rollout of the vaccines that are coming will be smooth. By working together, the government and the private sector can put the country back on the path to recovery and then to a rebound," Concepcion said.
The national government originally planned to vaccinate 70 million Filipinos this year in order to attain "herd immunity".
But with limited vaccine supply, the national government revised its goal to attain 50% to 60% of Filipinos to attain population protection, initially in Metro Manila and nearby provinces.
For more news and updates, you may feel free to visit this site more often. You may also visit Newspapers.ph via our official Facebook page and YouTube channel.