Smart Communications rolled out its 3,000+ 5G sites in the Philippines.
Smart Communications recently announced that it had rolled out its 3,000+ 5G sites in the Philippines as of May 2021.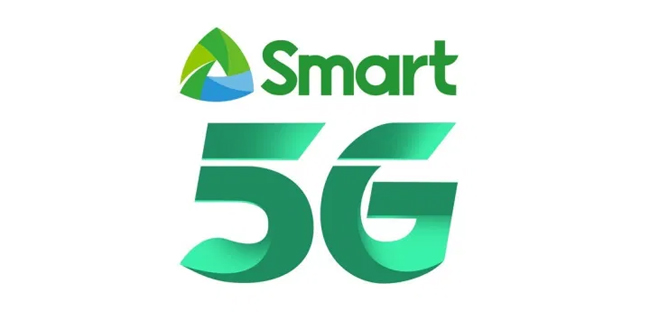 Smart's initial 5G rollout covered Cebu City, Baguio City, Davao City, Angeles City, Cavite City, Clark City, and Metro Manila, but now included far-flung and mountainous areas — including Brgy. Linut-od in Argao, Cebu, wherein customers like dialysis patient Elena Camson can already avail telemedicine services.
Based on a report, Linut-od was located 23 kilometers away from the town proper.
READ ALSO: Globe Telecom Calls For Comprehensive Law On All Existing Telco Laws
According to Camson, she used to have to go to the town for check-ups when there's still no signal there.
She, who was diagnosed with end-stage renal disease three years ago, also said that she used to walk to a neighboring barangay just to catch a ride to the clinic.
Dr Stanley Caminero, Argao's community doctor whom Camson consults with regularly, said that a strong network was a huge help for them especially for telemedicine, adding that patients can virtually consult their doctors via Smart 5G instead of traveling to town.
Caminero also said that 5G enabled the transmission of high-quality video, allowing doctors like him to immediately understand what their patients like Camson were trying to say.
READ ALSO: DITO Telecommunity Aims To Reach Millions Of Subscribers By End Of Year 2021
Mario G. Tamayo, Head of Technology at PLDT and Smart, said that as they expanded their network across the Philippines, they're enabling more Filipinos like Camson to benefit from services such as telemedicine, which can be enhanced by 5G.
"Our accelerated 5G rollout is part of our continuous efforts to upgrade and expand our network, ensuring that we deliver the best data experience to our customers in Luzon, Visayas and Mindanao," Tamayo said.
On the other hand, Smart's Unli 5G offer was currently available to customers at more than 3,000 Smart 5G locations around the Philippines.
For more news and updates, you may feel free to visit this site more often. You may also visit Newspapers.ph via our official Facebook page and YouTube channel.